Trending:
How to get rid of dandelions in the flowerbed without chemicals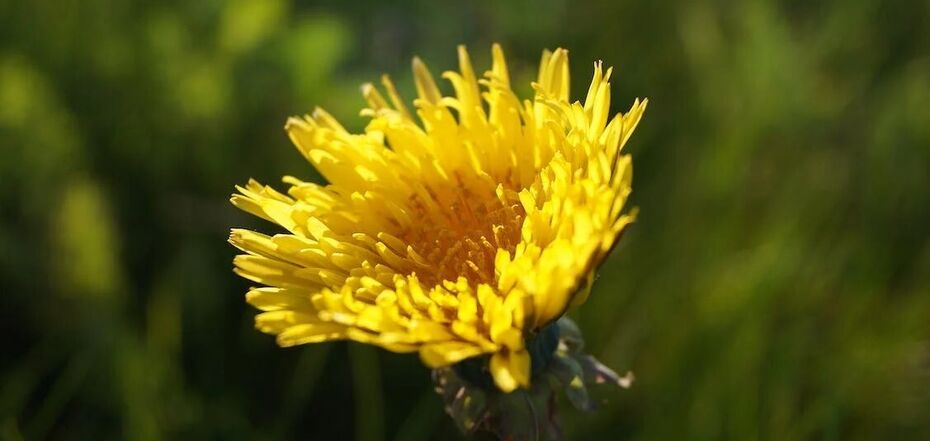 Dandelion takes root quickly. Source: Pexels
Dandelion is a bright yellow flower from which girls weave wreaths. But it can make life much more difficult for housewives as it sprouts in the flowerbed or lawn quickly.
The flower takes nutrients from the soil and does not allow other plants to develop. OBOZREVATEL found an effective method that will help to cope with this.
Dandelion seeds get into the soil through wind and take roots quickly The plant has long tap roots that can spread throughout the bed.
Even when the top part of the dandelion dies off, the root continues to live and the flower sprouts in the spring again.
The most effective way to get rid of the pesky plant without using chemicals is to rip it out by hand. This can be done with a garden fork or a small shovel. You have to dig a little around the root and then rip out the dandelion. The main thing is to remove the entire root system because the flower can grow again.
Dandelion is a very tenacious plant and even the slightest bit of root in the ground is enough to make new leaves appear. Thus, cutting the root into pieces will cause it to multiply, not die. Therefore, you should remove the entire plant carefully and thoroughly.
Earlier OBOZREVATEL shared why you can not water the vegetable garden in the heat and what can happen if you do. Subscribe to OBOZREVATEL channels on Telegram, Viber and Threads to be aware of the latest events.