Trending:
How to get rid of condensation on windows: basic tips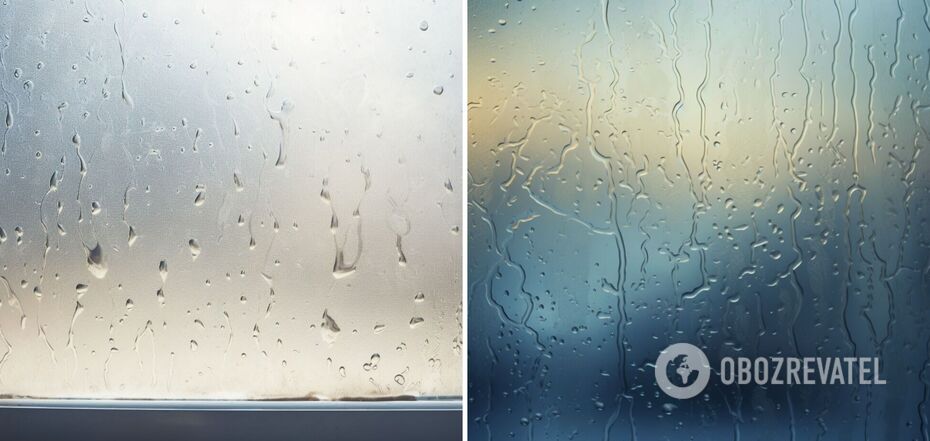 How to get rid of condensation on windows
Condensation on windows is caused by cold temperatures and humid air in the room. Poor ventilation does not allow water vapor to get outside, so humidity increases and this can lead to mold over time.
Condensation is also affected by steam during cooking and laundry. However, OBOZREVATEL has collected the main tips to help you deal with it.
In autumn and winter, condensation forms the most, because due to heating, the temperature inside becomes higher than outside.
Insulate the walls
To avoid this problem, it is necessary to insulate the walls internally or externally, if possible. This method requires financial investment and effort, but it will keep you warm in winter and cool in summer. You can also reduce heating costs.
Ventilation
Ensure good ventilation in rooms with high humidity. If you decide to get rid of the warm steam quickly after taking a shower and do not close the bathroom door, be sure to open the window so that the moisture evaporates faster.
Laundry
Try to dry your clothes on the balcony, outdoors, or in a well-ventilated room to avoid increasing the humidity in your home.
Earlier, OBOZREVATEL published life-saving ways to quickly heat a bed when there is no heating.
Subscribe to OBOZREVATEL's Telegram and Viber channels to keep up with the latest developments.