Trending:
How to find out if your smartphone or laptop camera has been hacked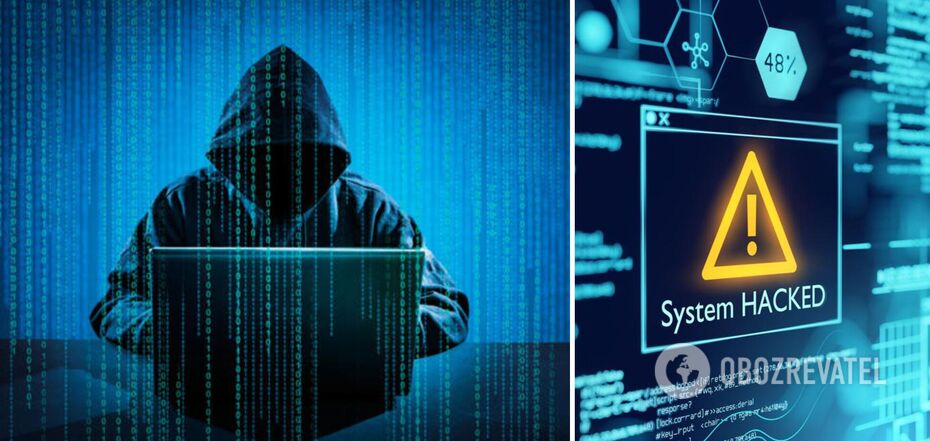 You may not even realise that you have become a victim of a hacker
Despite the fact that most people simply do not believe that their smartphone or laptop could be of interest to hackers, such attacks are not as rare as they may seem. Attackers are particularly fond of hacking into the cameras on gadgets, as this allows them to spy on victims who have no idea until it's too late.
According to the DailyMail, cybersecurity expert Tove Marks of VPNOverview has shared two signs that you can tell if your webcam, smartphone or laptop camera has been hacked.
Marks explained that all a hacker needs to do is inject a small piece of malicious code into the victim's software to gain access to the cameras.
"Today there are so many types of malware that you can never figure out where a virus or spyware came from. Cybercrime is constantly evolving, and you have to keep up to date with all the latest developments to stay safe," he said, stressing the importance of keeping your devices' software up to date.
How to know if your device's camera has been hacked
When it comes to webcams, the first warning sign is if you see the light on the camera blinking. Most webcams have a small light on the left or right that turns on when the webcam is in use.
The iPhone signals that the camera is in use with a green dot on the interface.
Marks said that if the small light on a webcam is flashing, you know someone may be spying on you.
Smartphone users should be wary if they frequently see the camera in use icon when it is not in use.
"Of course, it might not be a hacker at all, but an app running in the background. If you want to be sure, disable all apps," says Marks.
If the light continues to indicate that the camera is in use after that, it's best to run a malware scan to make sure you're not the victim of a hacker.
Another thing to look out for is if the battery is draining faster than usual. This is due to the fact that the camera consumes power because it is constantly switched on.
"If you're using a laptop or smartphone that's unplugged from the charger and someone hacks into your webcam, you may notice a spike in battery usage," warns Marks.
In this case, he recommends opening the task manager and looking for data on the power consumption of applications.
Marks also shared tips on how to stop hackers. He recommends always using a firewall and antivirus, never opening attachments in emails from unknown persons, and setting a complex password for your Wi-Fi network.
Earlier, OBOZREVATEL told you how to find out whether an app is safe in the Play Store or not.
Subscribe to OBOZREVATEL's Telegram and Viber channels to keep up with the latest news.