Trending:
How to fertilize geraniums so that they bloom all year without interruption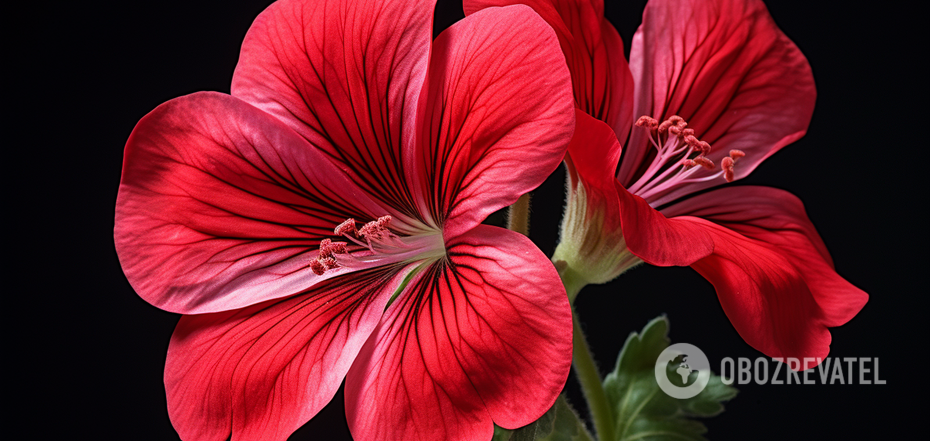 How to fertilize geraniums
Geranium is a fairly unpretentious plant, but it needs high-quality fertilization in the fall. This flower is especially appreciated for its bright colors and long, abundant flowering.
It is important to provide the plant with optimal conditions: the right substrate, effective fertilizers, and a watering regime. OBOZ.UA figured out how to feed geraniums to prolong flowering.
Effective fertilizers
The basic rule of plant care is regularity. Geraniums need constant nutrition during the period of active growth and flowering.
Experienced gardeners advise using complex fertilizers to ensure that geraniums bloom profusely and for a long time. First of all, you should choose a fertilizer that contains the necessary micro and macro elements.
Geraniums need the following components:
nitrogen
phosphorus
potassium
iron
manganese.
"Folk" recipes will also help in growing flowers. Pay attention to organic fertilizers.
For watering, you can use a cheap pharmacy product, which is iodine. However, you need to prepare the solution very carefully, just one drop is enough. Iodine is a very concentrated agent, so the leaves can get burned. Only one drop of a 5% solution will increase the immunity of plants, protect against diseases, and strengthen resistance to pests.
Geraniums need appropriate fertilizers at different stages of growth. The ratio of components should be adjusted depending on the season and needs. Potash fertilization during flowering will help maintain the brightness of the flowers.
Geraniums need enough water. However, do not overwater the plant, as it will lead to waterlogging. It is especially important to water geraniums abundantly at the stage of fertilization to prevent damage to the root system.
Earlier, OBOZ.UA told you how to save geraniums if the flower begins to fade.
Subscribe to OBOZ.UA on Telegram and Viber to keep up with the latest events.