Trending:
How to dry wet laundry in half the time: an ingenious trick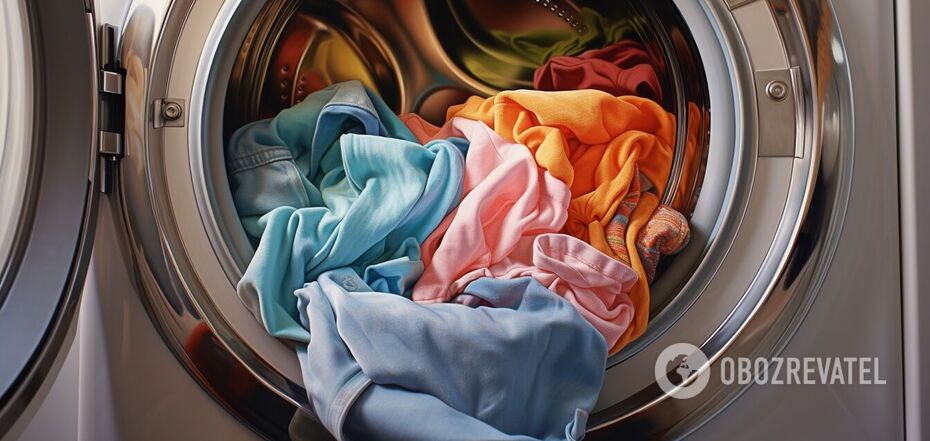 How to dry wet laundry quickly
The warm days of autumn are behind us and it's not so easy to dry laundry quickly outside or on the balcony. Of course, you can hang clothes in the apartment, but the humidity and the smell of detergent will interfere.
The Mrs. Hinch Cleaning Tips Facebook group has come up with an interesting method that will help you quickly cope with this difficult task. It will save housewives time and won't take much effort.
To do this, you need a clothes dryer and a dry sheet. Place the dryer near a warm radiator and hang the wet clothes on it. Then use a large sheet to cover the entire dryer and the radiator.
This will create a tent-like effect, as the sheet will be heated by the radiator and trap the hot air inside near the clothes.
Place the sweatshirts or jackets on hangers and leave the zippers open to allow the heat to get inside.
You can also use a dehumidifier. Place it next to the dryer to absorb moisture. This will speed up the drying process and prevent mold from forming.
Afterwards, ventilate the room to get rid of excessive humidity and the detergent odor.
This life hack will not only save you time but will also allow you to dry your clothes quickly and without any hassle.
Earlier, OBOZREVATEL told you why there is no point in sorting laundry, but there is only one exception.
Subscribe to OBOZREVATEL 's Telegram and Viber channels to keep up with the latest developments.