Trending:
How to determine your personality type: a simple test will help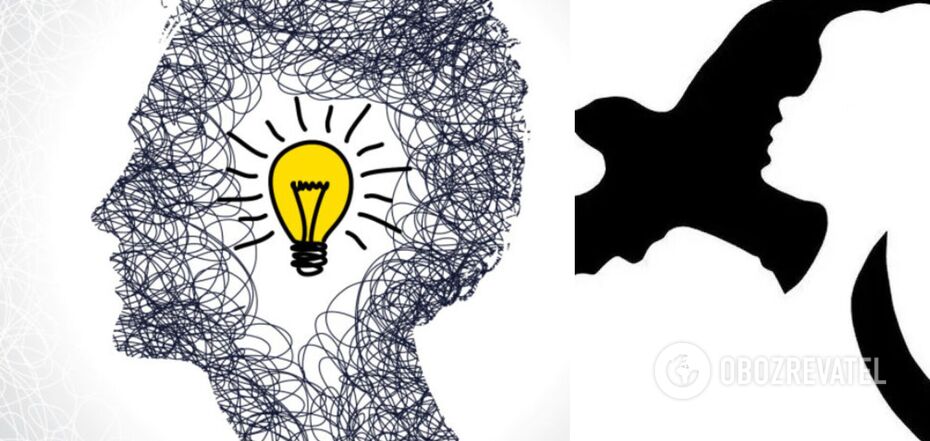 Psychological test
Psychologists use the method of testing for a comprehensive assessment of personality. This is not only interesting, but also a useful way to spend leisure time. Tests will help you learn about hidden character traits and peculiarities of perception of the world.
An interesting visual test is gaining popularity in the network. Look at the picture and say what you saw first? It is important to answer immediately, without thinking, and without trying to see all the details. Psychologists recommend listening to the subconscious mind.
If you see a bird
You are an introvert and big companies are definitely not for you. You like to spend time alone and often find new hobbies for yourself. Being a creative person, you always listen to your intuition and love solitude. Society tires you out.
The main value for you is freedom. You need to feel free in all areas. Any restrictions and boundaries constrain you and prevent you from moving forward. You try to be as independent as possible and do not want to sacrifice personal comfort.
If you see a girl
You are communicative, sociable and open-minded. You like to explore the world. Daily routine tires you, you can not sit in one place, you need movement and development.
You are an extrovert, love noisy companies and are often leaders in the team. Near you people feel at ease and comfortable. You know how to maintain a conversation and are able to quickly find common ground with everyone.
Being naturally participative and kind, you will always support someone who needs help. You know how to find the right words.
By the way, offer to take the shortest IQ test will show whether 80% of people on Earth are smarter.
Earlier OBOZREVATEL published a quick psychological test, which will help to determine whether you are a naive person.
Subscribe to OBOZREVATEL channels in Telegram, Viber and Threads to keep up to date.