Trending:
How to cope with bad news: scientist gave advice on how to stay healthy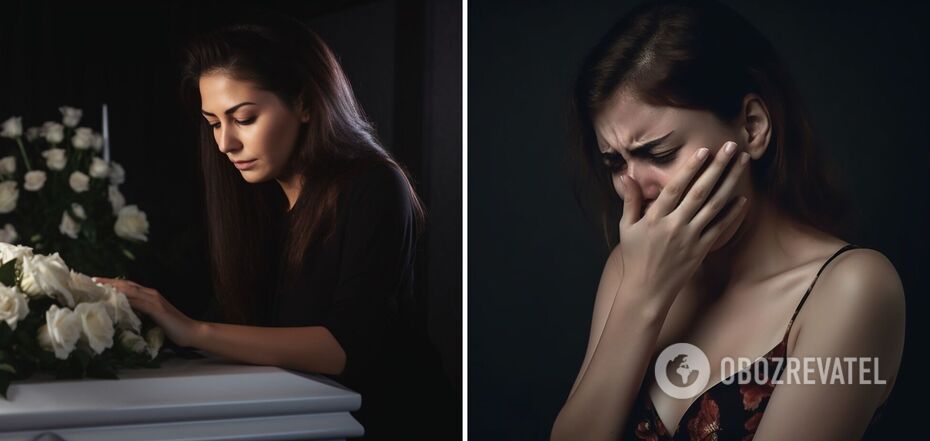 The body is stressed from the bad news
Bad news has a negative impact on our condition. The body reacts to the danger by experiencing extreme stress.
A feeling of anxiety and nausea may appear. BBC Science Focus published a psychologist's opinion on this issue.
Danger and life's challenges can trigger our body's "fight or flight" response. This is a physiological reaction that occurs when anxious feelings arise.
On a neurobiological level, it is regulated by the so-called sympathetic nervous system (which speeds up the heart, increases blood pressure, constricts skin vessels and inhibits the digestive system), which sends commands from the spinal cord to the major organs of the body. Thus, the body prepares us to fight or flight in case of danger.
In this reaction, a person's digestion is "turned off" so that blood flow and energy can flow to the muscles of the extremities. There may be nausea, diarrhea or vomiting. Bad news triggers a sense of threat and the body goes into survival mode.
The sympathetic nervous system resists the parasympathetic nervous system (it returns the functions of organs that have been involved in challenging the body to normal), which is more active when we are relaxed.
Therefore, to overcome the feeling of threat, it is necessary to increase the activity of the parasympathetic nervous system.
To do this, you need to slow your breathing, calm down and sit or lie down. Write a list of situations that you can control in case of a threat and a list of events that you cannot influence. Then make a plan of action for these occurrences.
Exercise and meditation can also help take your mind off your problems. Do not be afraid to ask for help from friends and family or seek professional help from a psychologist.
Earlier OBOZREVATEL published 10 proven ways how to fight stress. Subscribe to OBOZREVATEL channels in Telegram, Viber and Threads to be aware of the latest events.