Trending:
How to clear your house of junk: the five pile rule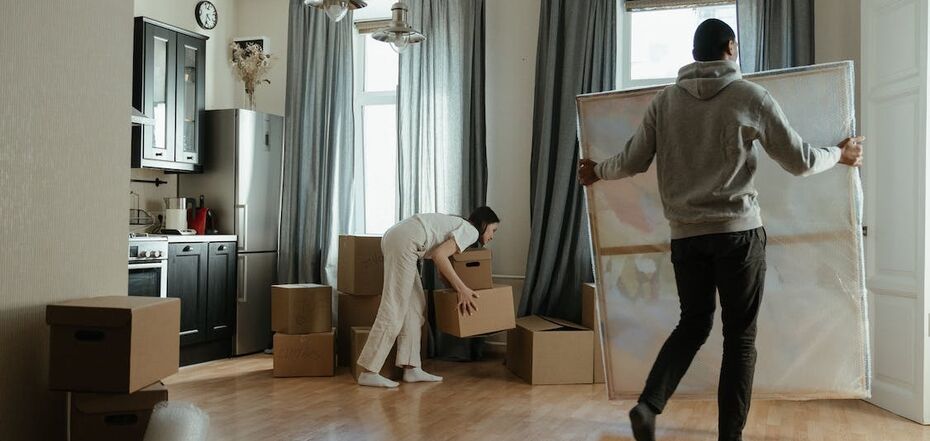 House cleaning rules. Source: Pexels
We don't even notice how much junk accumulates over the years and even months of living in an apartment. Things that used to be important to us become unnecessary over time.
Therefore, it is necessary to regularly unload your home and in this will help the "rule of five piles". OBOZREVATEL thoroughly understood it.
This approach will not only help you take control of your home, but will also improve your decision-making skills. This common way will streamline the organization process and you'll truly appreciate the value and purpose of things.
First, choose a room or specific area that needs to be unloaded. Then prepare five boxes labeled: "keep," "give away," "sell," "throw away," and "maybe." When choosing an item, ask yourself if you really need it or if you use it often. Based on your answers, choose the appropriate box.
The "sell" box shouldn't be a problem, because nowadays it's easy to find a new owner for things online. But it can get too carried away and you will start selling everything you can get your hands on. So be responsible with your goals.
A box labeled "maybe" is for things you are not ready to part with yet. After a certain period of time you will realize exactly whether you need them.
The "keep" box is for useful things that you need, "give away" - you can donate to charity, and "throw away" - get rid of junk as soon as possible.
To avoid re-accumulating things, incorporate the "five pile rule" into your daily schedule. Also, don't forget this method when you purchase new items. Over time, this practice will become an integral part of organizing your space.
Earlier OBOZREVATEL told about the method of cleaning 20/10, which will help to make the house clean, and you will not get tired.
Subscribe to OBOZREVATEL channels in Telegram and Viber to be aware of the latest events.