Trending:
How to clean your bathroom and toilet quickly and easily: the Korean way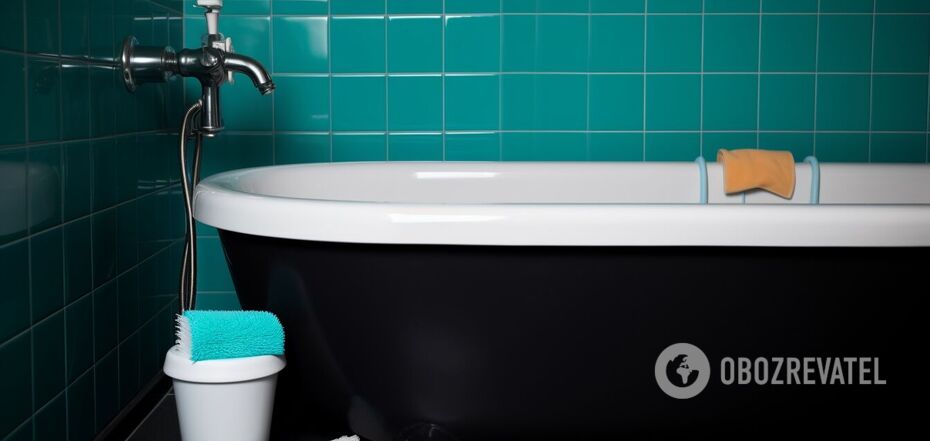 Korean cleaning method
The bathroom is a place in the house that needs to be cleaned thoroughly and in time to avoid unpleasant odor, dirt and lime scale. Ukrainian housewives are used to putting a lot of effort to clean the house and create coziness in it.
But Korean women fight dirt in the bathroom in an unusual way. OBOZREVATEL learned more about it.
Instead of buying different products for washing the bathtub and cleaning the toilet or making such solutions themselves, the housewives have only one product that they use for everything. In doing so, they do not wash the sink, bathtub or toilet separately, women have greatly simplified their lives.
They spray the product on all surfaces, wait a few minutes, and just rinse it all off with water. They don't even use a rag and sponge to remove the stains.
This method will certainly save you time and money, but the result may not satisfy you. But if you are still interested in this method of cleaning, then you should pay attention to the little things and think about the consequences.
For example, not all cleaning products have the same composition and not always they are suitable for everything in the bathroom.
Before cleaning, you should read the instructions to avoid damaging the coating. Aggressive chemicals can not only spoil the surface, but also negatively affect your health.
Simply washing off the dirt with water will not work. Because there may be persistent stains or lime scale, which need to be rubbed with a rag or sponge. Also, water will not be able to wash away all the debris from hard to reach places.
Excessive use of water can lead to fungus and mold, which are then difficult to get rid of. Therefore, before using this method, it is worth thinking about hygiene and safety, so as not to spoil the plumbing and not to worsen your health.
Earlier OBOZREVATEL told about the ideal means for cleaning the toilet bowl, which will help to effectively remove dirt and germs.
Subscribe to OBOZREVATELchannels in Telegram and Viber to keep up to date.