Trending:
How to clean windows or mirrors so that there are no streaks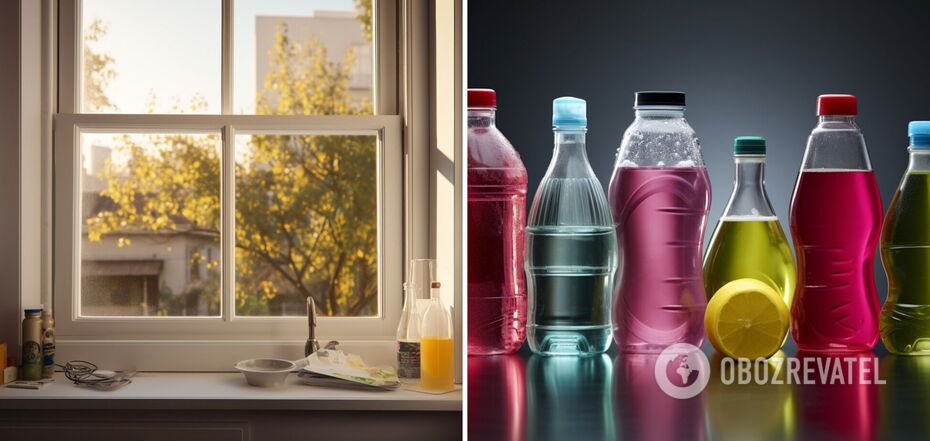 How to clean windows or mirrors easily
Dust and dirt settle on mirrors and windows quickly, and the sun's rays illuminate them well. Housewives spend a lot of time and effort on this troublesome work but to no avail.
However, OBOZREVATEL has found an effective tip that will help you deal with it quickly. You don't need a lot of chemicals, napkins, or rags.
Special glass cleaners are not always effective at cleaning windows and still leave streaks behind. Try using dishwashing detergent, warm water, and a window scraper. Fill a spray bottle with water, add a few drops of detergent, shake it up, and spray the areas you want to clean.
Next, use a glass scraper to avoid streaks and wipe everything with a microfiber cloth and the result will surprise you.
This method is especially suitable for cleaning bathroom mirrors. Thanks to the film formed by the solution, even the hottest shower will not create fogging.
If you have glass countertops at home, you can clean them with isopropyl alcohol. It can be applied by spraying or using a napkin. After that, wipe the surface with a microfiber cloth. You will quickly and easily get rid of sticky traces of grease and other contaminants.
Earlier, OBOZREVATEL published three quick ways to get rid of scratches on a mirror.
Subscribe to OBOZREVATEL on Telegram and Viber to keep up with the latest news