Trending:
How to clean the detergent tray in your washing machine: tips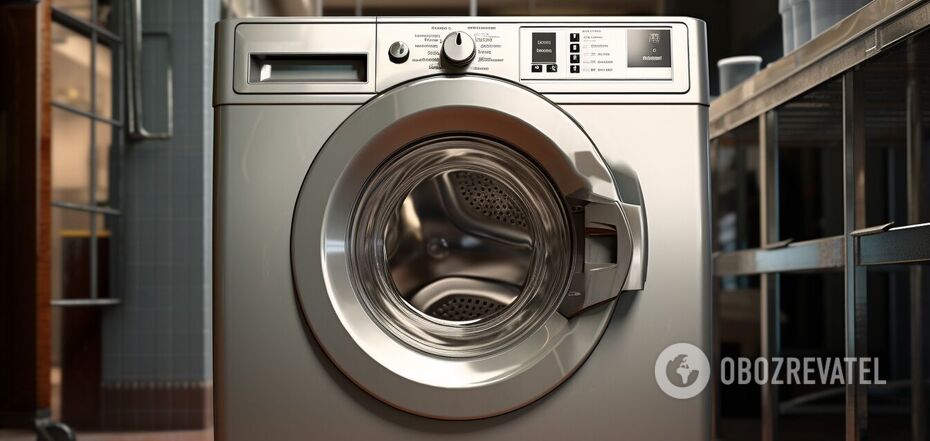 How to clean the powder tray
Cleaning your washing machine regularly will ensure that you get a long-lasting appliance and help you avoid unpleasant odors on your clothes. Most people think that wiping the drum after washing is enough to keep the machine functioning well, but don't forget about the powder tray.
Moisture in the compartment creates a favorable environment for the growth of various microorganisms. OBOZREVATEL has found effective tips to help you deal with it easily.
Before pulling out the tray, read the instructions, because each model of washing machine has its own characteristics.
In most appliances, you just need to press the "tongue" located near the conditioner compartment. Press it and pull the tray toward you.
Pour hot water into a bowl, add 2 tablespoons of citric acid and stir. Immerse the compartment in the liquid for 10-15 minutes. The acid will remove powder deposits and rust.
Next, fill another container with hot water and add 3 tablespoons of baking soda. Leave the tray in the solution for two hours. The baking soda will soften stubborn dirt and absorb unpleasant odors.
Then rinse the compartment thoroughly under running water using a sponge or cloth.
Also, don't forget to periodically wipe the rubber seal in the machine. Because powder and dirt residues often accumulate there and this can lead to mold and germ growth.
Earlier, OBOZREVATEL published a Japanese washing method that will make your kitchen towels snow-white.
Subscribe to OBOZREVATEL's Telegram and Viber channels to keep up with the latest developments.