Trending:
How to clean sticker and label residue from any surface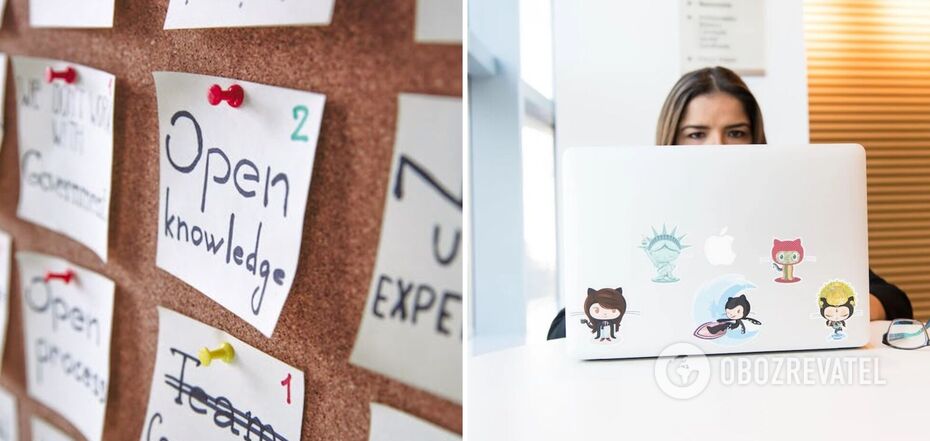 How to remove sticker residue
Many families often use notes that are hung on the refrigerator or other surfaces to leave important information or just to remind others of something. This is a convenient way to communicate, but stickers can leave residue that ruins the appearance of surfaces.
You can't always get rid of the stains with a damp cloth. However, OBOZREVATEL found an effective lifehack, which will help to cope with this.
To do this, you do not need to spend money on expensive chemicals or make solutions yourself. You will need a manual steam cleaner, which is a device that is used to clean and disinfect surfaces.
If you do not have such a device, you can replace it with a clothes steamer. It will work well as well.
The sticky label leaves traces on the surface, which over time become contaminated with dust. Therefore, in order not to damage the refrigerator by intensive rubbing, use a steamer.
To do this, turn on the device and wait for it to heat up. Next, direct the steam to the desired place. The dirt will begin to soften after a few seconds. Wipe the necessary areas with a cloth and enjoy the cleanliness.
Note that you should choose an inconspicuous spot on the surface first and try using the steamer there to make sure it won't ruin the material.
Earlier OBOZREVATEL shared which fashionable lifehacks for cleaning are dangerous and can damage the furniture.
Subscribe to OBOZREVATELchannels on Telegram and Viber to keep up to date.