Trending:
How to choose a laptop for school?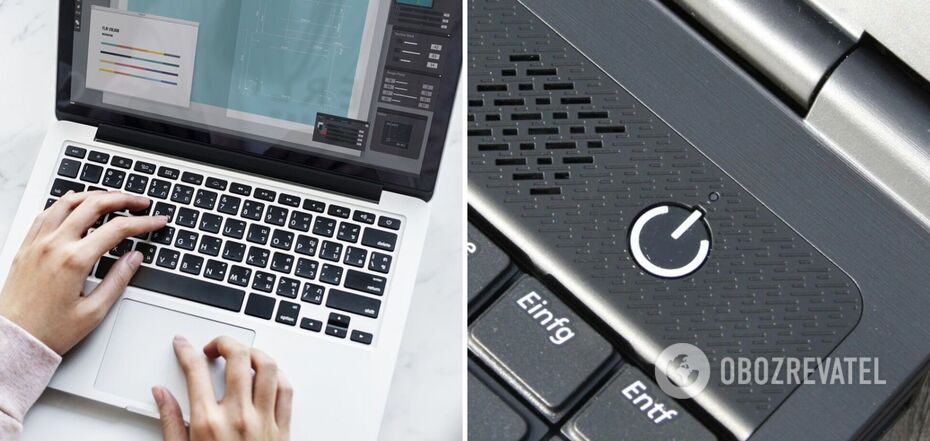 How to choose a laptop for school?
Summer is over, so it's time to think about preparing for the new school year. One of the most important steps is to buy a laptop computer that will become an effective tool for self-development and a reliable assistant in doing homework. It should be technically balanced, but not too expensive. Choosing such a laptop from Moyo is easier than it seems. To get the best value for money, you need to carefully analyse the most important features.
Size
Miniature netbooks are gradually becoming a thing of the past due to insufficient performance, limited functionality, and low battery life. Manufacturers offer ultrabooks that are lightweight and compact, but not worse than universal full-size ones in terms of performance. Such devices are ideal for schoolchildren, as they weigh little and do not put excessive strain on the back when carried in a backpack. It is convenient to take them with you to computer science or other classes.
The optimal diagonal size is 14-15 inches, and the weight is no more than 2 kilograms. You can travel with such a laptop even on holidays or weekends. No problems with transport!
Screen characteristics
It takes a secondary school student about 2 hours to complete their homework, half of which is spent on the computer. If you add in tutoring sessions and entertainment, it turns out that almost all of their free time is spent in front of the display. A high-quality, high-resolution screen minimises eye strain and is therefore not harmful to health.
The main requirements for a laptop screen:
At least Full HD resolution so that pixel grain and colour transitions are not visible.
The basic refresh rate is 60 Hz.
Anti-reflective coating for comfortable use in rooms with artificial lighting and outdoors.
Matrix with a wide viewing angle and realistic colour (IPS, OLED, AMOLED).
The amount of RAM
The more interests a student has, the more RAM they need. For text editors and a browser, 4 GB is enough, and for games, creativity, and acquiring skills in writing software codes or working with digital content, at least 8 gigabytes is required.
You can get a 16 GB model if your child is taking web design or 3D modelling courses.
Permanent memory
A lack of permanent memory can be inconvenient. The student will have to constantly "clean up" the storage to find a place to store collections of GPZs, e-textbooks or useful applications.
A cheaper option is a regular hard drive. 1 Terabyte - for long-term operation without upgrades.
A more expensive option with better properties is a solid-state drive. It is fast and stable, less sensitive to mechanical stress. A sufficient capacity is from 512 GB.
Battery life
Ideally, a laptop for school should last on a single charge for the entire school day: from 4 to 7 hours, depending on the class, the chosen programme, and electives. Laptops from a number of brands can boast of such autonomy:
Lenovo, Dell, Acer;
ASUS, HP, MSI;
Microsoft, Apple.
If your child likes to have tea next to the computer desk or is very restless or even explosive, you should pay attention to additional laptop protection. A reinforced "deck" and a moisture-proof membrane are attributes that will help the device live as long as possible.