Trending:
How to cheer up in the morning even after a sleepless night: five effective ways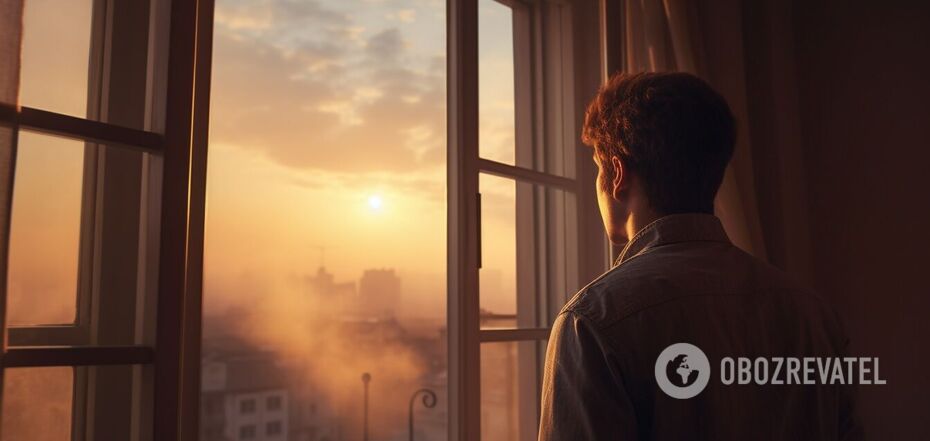 How to cheer up in the morning
Everyone wants to be full of strength and energy in the morning to perform their duties productively during the day. But it is not always possible to get a good night's sleep, and this has a negative impact on our well-being.
To help the body to wake up faster and cheer up, you can use five effective ways. OBOZREVATEL found tips that will improve your condition.
Morning exercise in bed
This is suitable for those people who are lazy to do exercises every day and skip this morning ritual. But this easy way will help you wake up quickly without getting out of bed. Slowly start warming up your muscles by making simple movements with your arms and legs. Stretch, roll over onto your back and then back. Take 5 minutes for this warm-up.
Water with lemon
Perhaps most people know that you should start your morning with a glass of water, where you can add a slice of lemon. This will help your body replenish its water balance after a night out, the lemon's vitamins will boost your immune system, and the liquid will invigorate you.
Helpful smoothie
On the Internet you can find many recipes on how to make a delicious and healthy smoothie, which will energize and energize you for the whole day. You can use different fruits, yogurt and nuts. Grind it in a blender and drink it.
Breathing
Proper breathing will help you fill your body with energy. To do this, all you need to do is inhale deeply and exhale slowly. Your body will get oxygen, which is necessary for productive work of the brain and other organs. If you practice yoga, it will be easier for you to master different breathing techniques.
Music
Upbeat music in the morning will lift your mood, help improve your attention and put your thoughts in order. To wake up faster, play your favorite songs for 15-20 minutes and you will immediately experience pleasant emotions.
Earlier OBOZREVATEL told what products provoke snoring and they should be avoided in your diet.
Subscribe to OBOZREVATELchannels in Telegram and Viber to be aware of the latest events.