Trending:
How to charge a laptop from a power bank: tips in case of blackout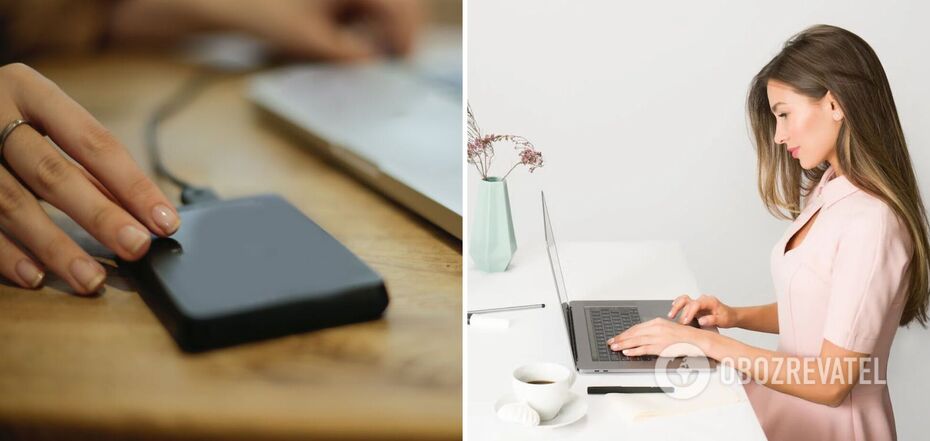 How to charge a laptop from a power bank
Many people work remotely to avoid traveling to the office every day. But due to a possible power outage, you need to think about how to charge the necessary gadgets now.
To prevent blackouts from interfering with your work, you can use a power bank to charge your laptop. OBOZREVATEL has collected tips to help you cope with this.
Before buying a power bank, you need to find out how much power it has and whether it can charge your laptop. Pay attention to the type of connector, despite the fact that most models have the same one, there are exceptions.
Some power banks have different adapters. So make sure you have the right adapter for your laptop. Connect it to a power source and wait for a full charge.
Check how long the power bank will last for your gadget to avoid an unpleasant situation in the future when the power bank is empty and there is still no light.
You may need to buy another charger to ensure continuous charging.
Keep in mind that a standard power bank has a 10000 mAh capacity, and laptops usually run on a minimum of 50Wh. Therefore, the choice of device depends on how much time you plan to spend at the computer.
Larger and heavier power banks tend to have a higher charging capacity, but if you carry it with you all the time, it will not be very convenient.
Earlier, OBOZREVATEL talked about whether you can leave your phone charger in the socket.
Subscribe to OBOZREVATEL 's Telegram and Viber channels to keep up with the latest developments.