Trending:
How to behave in the theatre: rules of etiquette that must be observed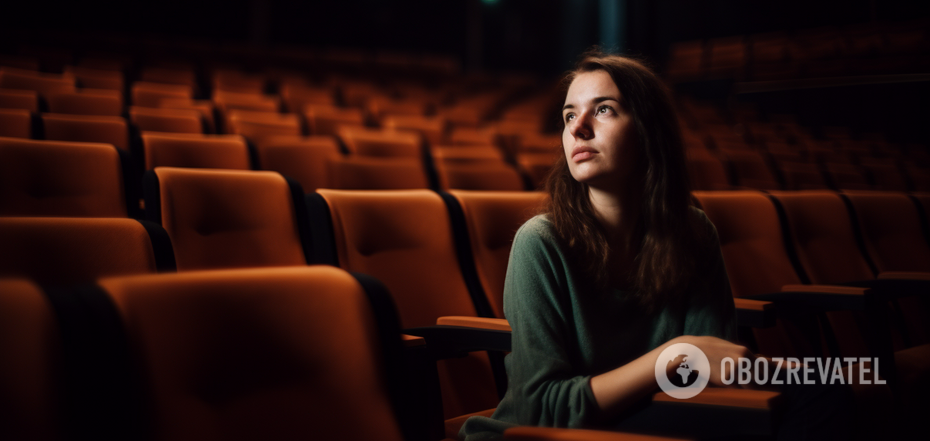 Theatre etiquette
Theatre etiquette has been developing for centuries. High art was considered the prerogative of aristocrats, so they paid attention to all aspects: from clothes to manners.
There are some rules of etiquette that the audience often forgets. Read OBOZREVATEL's article to find out whether it is possible to applaud the actors if the performance is late and why you should not run to the wardrobe or take bows.
Rule 1
Sometimes applause is a manifestation of bad manners: for example, in a situation where the performance is no more than 5-10 minutes late, and the audience starts clapping actively, calling the actors on stage. The delay is usually due to force majeure, and the organisers will solve the problem without your involvement.
Rule 2
You should arrive at the theatre 30-45 minutes before the show to have time to hand in your clothes to the wardrobe and get dressed up.
According to the rules of etiquette, if you are late for a performance, you can only enter the hall during the intermission.
In the Philharmonic, it is not customary to applaud between parts of a large work, such as a sonata or symphony - it is considered rude.
Rule 3
It is not customary to make noise in the theatre. A situation where a dramatic monologue is interrupted by the rustling of a label or the sound of a soda being opened is quite uncomfortable for actors and the audience. Unnecessary sounds will negate all the efforts of people on stage.
Rule 4
Large theatres have rules for presenting flowers to actors. For example, employees can collect bouquets in the orchestra pit and bring them to the recipients themselves - in this case, they should write the name of the person to whom the flowers are intended. In other theatres, it is customary to send bouquets to actors backstage. Ask in advance if it is customary for the theatre to personally hand flowers to actors after the performance.
Rule 5
Do not run to the wardrobe without waiting for the actors to bow - this is considered a gross violation of etiquette and a serious manifestation of disrespect.
Earlier, OBOZREVATEL talked about the rules of restaurant etiquette that will help you not to feel uncultured at the table.
Subscribe to OBOZREVATEL's Telegram, Viber and Threads channels to keep up with the latest developments.