Trending:
How to back up photos on iPhone without an iCloud subscription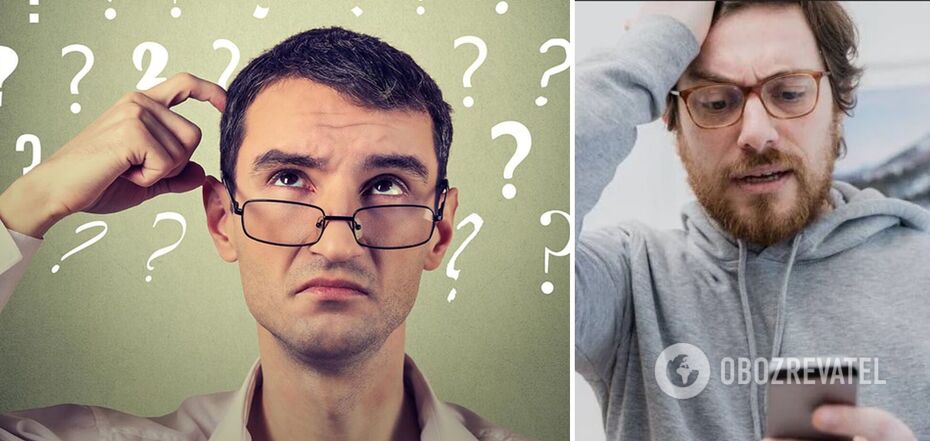 If you don't want to spend money on cloud services, there is a way out
The emergence of high-quality and modern cameras in iPhones has turned a significant number of users into photo maniacs, whose gadgets store tens of gigabytes of photos. Over time, there are so many pictures that the user simply cannot store them on the smartphone, as its memory is not infinite.
At this point, the question arises as to how to save all the photos from the smartphone and free up space on the gadget. It would seem that there is an easy way out - a subscription to iCloud or another cloud service that will provide downloading and storing photos. But you need to pay for a subscription, and its free version provides only 50 GB of storage.
OBOZREVATEL tells you the easiest way to save photos from your smartphone if you don't have an iCloud subscription. All you need is a Windows or macOS computer or laptop and a cable.
How to manually transfer photos from iPhone to macOS
Because Apple products are designed to work together perfectly, transferring photos to macOS is super easy.
All you need to do is use a cable to connect your smartphone to an available USB port on your Mac. When the devices recognise each other, click the Trust button and enter your phone's passcode. This is to confirm that you're connecting your smartphone to a trusted computer.
Next, on a Mac, open the Photos app. You'll see your iPhone appear in the navigation bar on the left side of the screen. Select it and choose the photos and videos you want to transfer to your Mac.
In the Album menu at the top of the screen, choose the path where you want to import the photos and videos. Once selected, click Import Selected or Import All, depending on what you want to do.
The selected files will then be transferred from your phone to your Mac.
If you're not using iCloud Photos on your iPhone, you'll need to open the Finder and select your connected iPhone.
Then go to the Photos tab and drag the images and videos you want to transfer to your Mac.
Alternatively, you can launch the Image Capture utility on macOS to dump the photos.
How to manually transfer photos from iPhone to Windows
Here the process will be a little more complicated. As in the previous case, connect your smartphone to a PC or laptop using a cable. When you are prompted to allow access to photos and videos on iOS, select Allow.
After that, everything may start working immediately or Windows will ask you to restart your computer to complete the iPhone access settings.
If you have iCloud Photos enabled on your phone, you'll need to install iCloud for Windows on your computer and sign in with your Apple ID.
Next, launch the Photos app on Windows and click the gear icon in the top right. Then select Show photos from iCloud.
Once they appear in the Photos section, you can copy them to any other location on your system.
If you don't use iCloud Photos, you can open the Photos app for Windows right after connecting your iPhone to your computer. In it, select Import and choose your iPhone.
Next, you can select the photos and videos you need and, by clicking Add, transfer them to your computer by selecting the desired location on your hard drive.
Earlier, OBOZREVATEL talked about what to do with an iPhone before selling it.
Subscribe to OBOZREVATEL's Telegram and Viber channels to keep up with the latest news.