Trending:
How to answer the phone correctly: telephone etiquette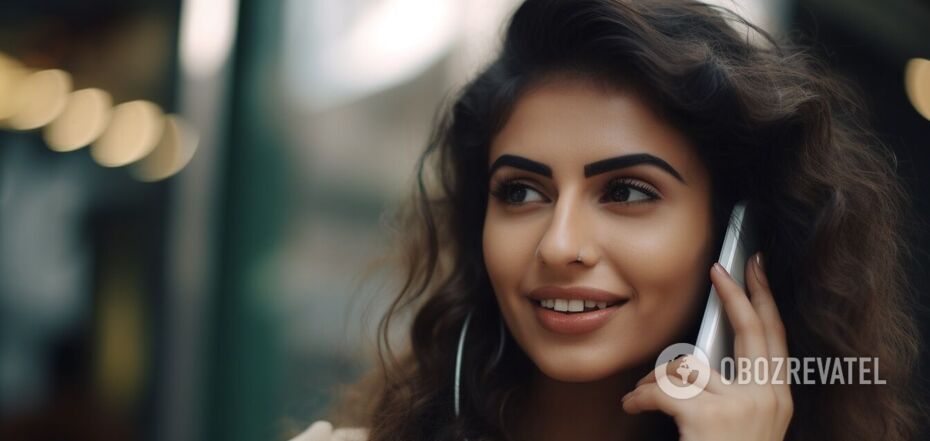 Telephone etiquette
It is impossible to imagine a modern person without a phone. It helps solve many cases and perform important negotiations.
However, people often forget about the norms of etiquette and culture of communication. OBOZREVATEL has collected the rules that will help to avoid inconvenience when talking on the phone.
Interlocutors do not see each other during the conversation and can not use means of non-verbal communication. Nevertheless, they can still feel the mood and attitude.
Regardless of who you are talking to, you should be friendly, attentive, discreet and tactful.
The sound of your voice is distorted through the telephone, so your articulation should be clear, your rate of speech should be even and your tone should be calm.
You must follow certain rules to maintain your authority in business communication:
First of all, say hello, name the organization you represent, surname, first name and patronymic.
If you are calling an institution or a stranger, ask for the name of the person you are talking to and tell them who you would like to speak to.
Be sure to ask if the person has enough time to talk.
The person who called always ends the conversation. Say goodbye and wait for the person to answer.
If you are the person calling, identify the organization you represent and, if necessary, write down the name and contact number of the person you are talking to.
Speak politely and tactfully. Do not hang up unexpectedly, even if the conversation is boring and uninteresting. Summarize the conversation at the end of the conversation.
Earlier OBOZREVATEL shared the rules of etiquette at the table and what mistakes people make most of all.
Subscribe to OBOZREVATEL channels in Telegram, Viber and Threads to be aware of the latest events.