Trending:
How rebellious you are: a simple optical illusion will show you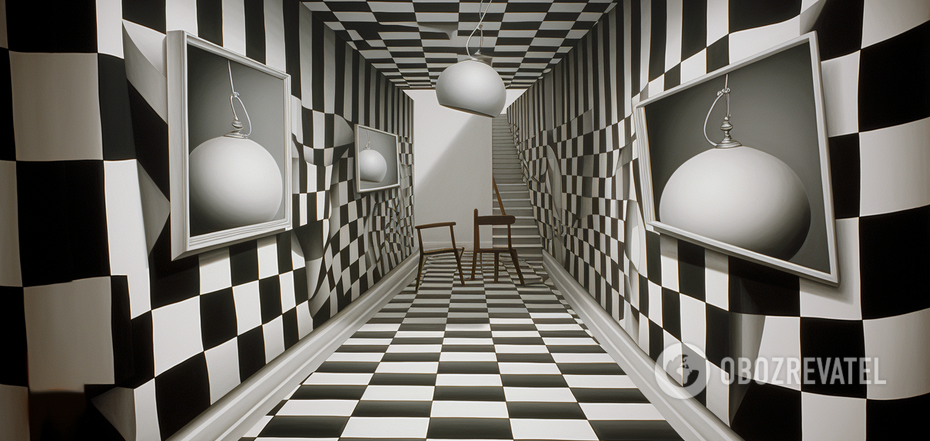 How much you are inclined to follow the rules will determine the optical illusion
Optical illusions that can be found on the Internet can not only entertain and train the brain. Some fans of such entertainment say that they can be used to determine certain character traits.
Mia Yilin, a blogger who collects such pictures and surprises her subscribers with her accurate analysis, showed just such an illusion in her TikTok. This time she showed an image that can determine the level of self-confidence and the tendency to follow rules.
To take the test, you need to cast a quick glance at the picture published below. The first thing you see will tell you about your character, claims Yilin.
Some viewers first notice the landscape with trees. Others first notice the profile of a woman. This determines how the test is deciphered.
Those who see the trees tend to follow the established rules rigidly. They listen carefully to the voice of conscience and tend to sacrifice their own interests for the benefit of others, although deep down they wish they were not so soft.
People who are the first to notice a woman's profile suffer from low self-esteem. And they are also prone to start not very healthy relationships, because subconsciously they believe that this is what they deserve. Such people need to love and value themselves more in order to improve their lives, Yilin argues.
However, psychologists urge not to take such illusions as an accurate diagnostic tool. Yes, they can help people discover more about themselves and can be used to work on themselves, but they are no substitute for a full session with a psychologist.
Earlier OBOZREVATEL published optical illusion, helping to determine the level of determination and stress resistance.
Subscribe to OBOZREVATEL channels in Telegram and Viber to be aware of the latest events.