Trending:
How many circles are in a picture: a puzzle that only people with a high IQ can solve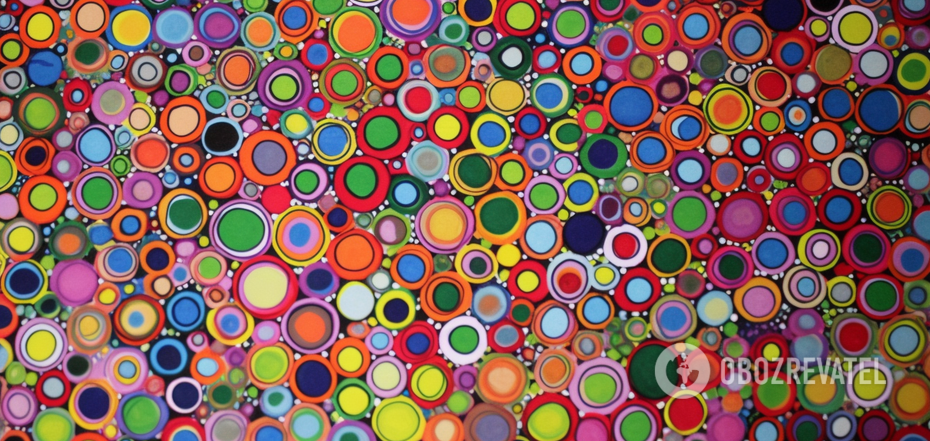 To determine the number of circles in the picture, you will have to try very hard
Optical illusions help not only to test attention and concentration, but also to develop these skills. This is exactly what the task below is aimed at.
Jagran Josh has published a puzzle that only a few people will be able to solve. It will require attentiveness and sharp eyesight. Test yourself, try to determine how many circles are hidden in the image, and try to do it in 10 seconds.
At first glance, there is only one yellow circle in the image. But if you look closely, you'll notice several more. How do you do this? Focus all your attention on the centre of the image. Look at one point for a few seconds. And then look away and evaluate the image as a whole - you may see the solution in this way.
The circles in the image are well hidden and you will have to try to notice where and how they are. If it takes you more than 10 seconds to figure out the task, take your time. It is better to solve it yourself, even if you go beyond the suggested time limit.
However, if you still can't see the correct answer to this challenging puzzle, you can use the hint. We publish it below. On it, you can see that the picture hides six concentric circles spaced equidistantly from each other.
Earlier, OBOZREVATEL published a puzzle where you had to find one mistake in a picture.
Subscribe to OBOZREVATEL's Telegram, Viber and Threads channels to keep up with the latest developments.