Trending:
How love spreads in the body: scientists have created a map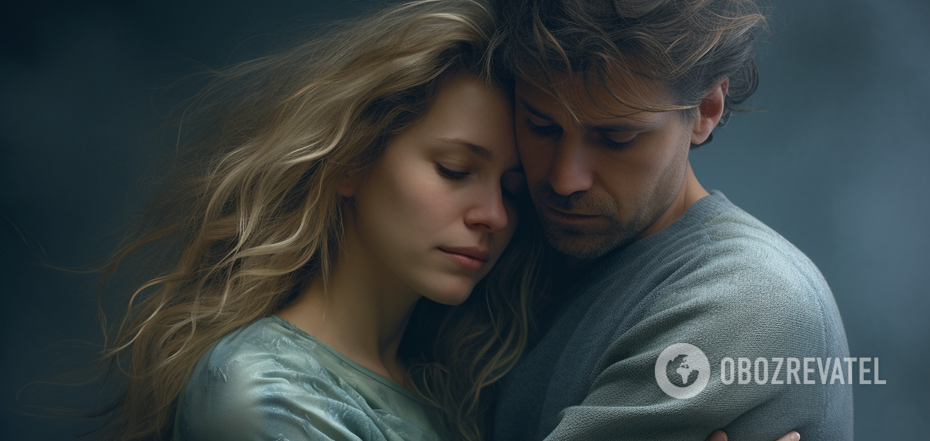 Scientists investigated the feeling of love
Love, one of the most powerful feelings, can be represented schematically. Scientists have released a groundbreaking "map" that shows how different types of love are physically and mentally felt in the body.
The researchers analyzed 27 forms of love and concluded that most of them manifest in the brain and spread with varying intensity to other parts of the body. The details were reported by Neuro Science News.
Love is a biological, psychological, sociological, and religious phenomenon. Scientific research has covered romantic, sexual, parental love, love of nature or God, and even love of oneself.
The correlation between the physical and mental intensity of love is significant - the stronger the physical sensation, the stronger the emotions.
Scientists from Aalto University have drawn up a map of where different types of love are felt in the body.
The philosopher Pärttili Rinne, who coordinated the study, once again confirmed a well-known truth: the types of love associated with close and intimate relationships have the greatest impact on the body and psyche.
The team conducted a survey: the participants had to tell how they felt different types of love: physical love, romantic love, parental love, love for children, nature, God, etc. The main task was to determine where physically people feel these loves in their bodies and how intense this feeling was physically and mentally.
The findings, published in the journal Philosophical Psychology, suggest that different types of love form a continuum from weaker to stronger.
All types were strongly felt in the head, but they differed in other parts of the body - some extended only to the chest, while others were felt even in the legs.
To create the map, the researchers collected data from hundreds of participants through an online survey. Most of the responses were from young women with higher education. Participants were asked to color their body silhouette to show where they felt each type of love.
"When we move from types of love with stronger experience to types with less experience, the sensations in the chest become weaker. It may be that, for example, love for strangers or wisdom is related to the cognitive process. There may also be pleasant sensations in the head. We will continue the study to obtain more detailed results," Rinne said.
Rinne also added that if the same study were conducted in a highly religious community, love for God could be the strongest love of all. Similarly, if the subjects were parents, love for children might be the strongest type of love.
The study is innovative because psychologists and neuroscientists have so far focused mainly on understanding the emotions, behavioral and neural mechanisms associated with romantic love and parental love.
Earlier, OBOZREVATEL told how people are attracted to each other: scientists have revealed the secret of attraction.
Subscribe to OBOZREVATEL's Telegram and Viber channels to keep up with the latest developments.