Trending:
How heat affects pets and how to keep them from overheating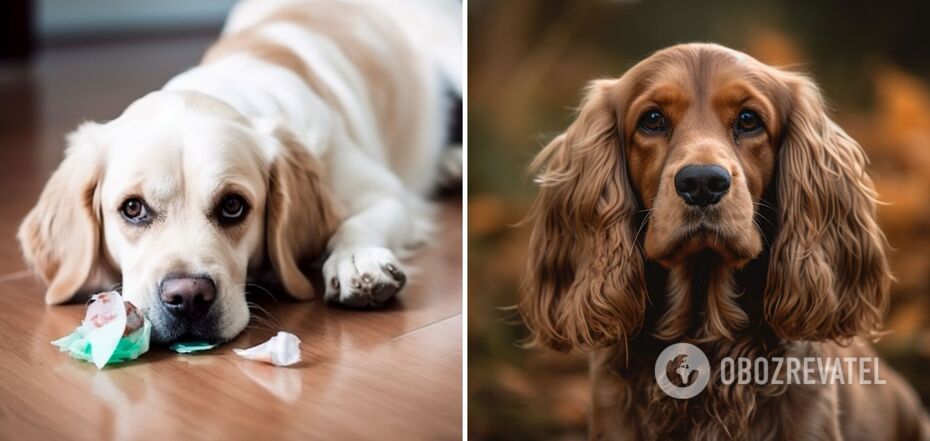 Dogs also suffer from extreme heat, but cannot help themselves
Heat can negatively affect pets such as dogs, cats and rodents. Especially as temperatures rise due to climate change, it is important to be vigilant with your small pets. Overheating can lead to heat stroke, exhaustion, and in some cases, even death.
According to National Geographic, animals have a different physiological response to heat than humans. Dogs and cats sweat only through their paws and nose, while rabbits and birds don't sweat at all.
During the summer, it can be tempting to shave your furry pet, but you don't have to. Although it may seem counterintuitive, fur acts as an insulator, helping animals keep warm in the winter and cool in the summer. It also protects them from sunburn, to which they are just as susceptible as humans.
Some animals are at greater risk for heat stroke. In particular, brachycephals - short-headed dogs such as pugs, bulldogs, French bulldogs and Boston terriers - have narrow tracheas and can have trouble breathing in the heat. For example, there was a case in Kyiv where a pug died when its owners left the pet in a closed car in a parking lot.
"Heat stroke can happen anywhere. I've lived in Louisiana, Massachusetts, and Puerto Rico, and I've seen heat stroke in pets in all three places. Often heat stroke can be triggered by leaving dogs in cars for a few minutes, even when the temperature is 21.1 °C (outside)" - said US veterinarian Barbara Hodges.
She said that if the temperature outside reached 26°C, it could exceed 36°C in a closed car.
Veterinarians warn that pets with heart disease, overweight, very young or very old can be equally vulnerable to the heat.
Advice for pet owners to keep pets from overheating:
Arrange a cool and shaded place for your pets to rest after the scorching sun.
Provide access to fresh water and make sure your pet can come and drink at any time.
Avoid long walks in the heat. It's better to go outside in the morning or evening when temperatures are cooler. Even regular activity can lead to heat stroke in extreme temperatures. Symptoms include heavy breathing, anxiety and sometimes convulsions.
Never leave your pet unattended in closed cars. Temperatures inside the car can rise quickly and become dangerous for your pet.
Use cooling water sprays, a fan or air conditioner to lower the temperature indoors.
In general, you need to keep your pets comfortable and safe on hot days to avoid overheating and related health problems.
Remember that every animal is unique, so you should take into account its peculiarities.
Earlier OBOZREVATEL told how wild animals began to adapt to winter cold and showed the most effective methods.
Subscribe to OBOZREVATEL channels in Telegram, Viber and Threads to keep up to date.