Trending:
How emotional are you: an optical illusion to determine personality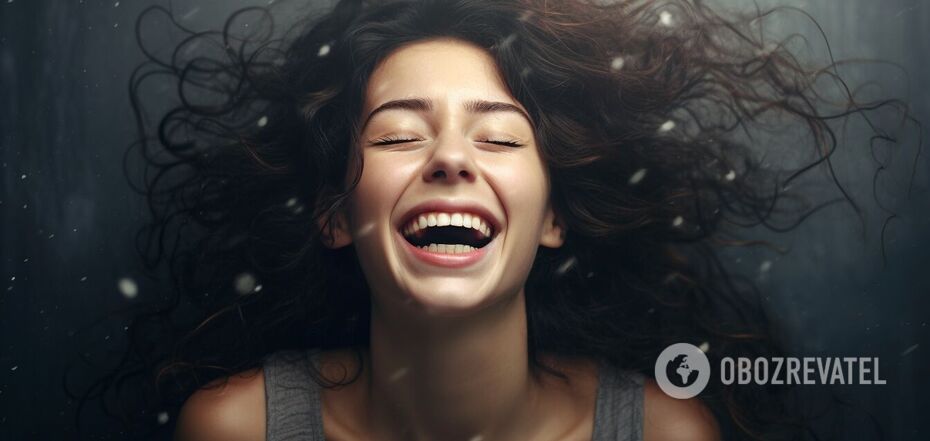 Psychological test
Psychological tests are tests that can determine your psychological and emotional state. Such tasks reveal secret character traits and hidden capabilities that a person may not even realize.
A blogger under the nickname @mia_yilin posted an interesting puzzle on the social network TikTok, where she explained what it means. The personality test will help you determine your intelligence type, depending on what you see.
What was the first thing you saw in the picture?
This optical illusion has impressed many users by accurately identifying who is better at communicating with people and who has strong logical thinking.
The picture shows the core of an apple and the faces of a man and a woman. The blogger explained what it means.
Faces of a man and a woman
If you see the silhouettes of a man and a woman, it means that you often rely on logical thinking and use your knowledge to question what other people take for granted.
You are a kind person, but you trust your mind more than your heart. Your ability to think rationally helps you find solutions to the most difficult situations.
Apple.
You are very emotional and kind to the people around you. You are always ready to help your loved ones, sometimes even sacrificing your own needs. People who have seen an apple are shy and a bit insecure, but they are able to read hidden signals through their senses.
Earlier, OBOZREVATEL published a difficult puzzle for the smartest, where you need to find the differences between the pictures.
Subscribe to OBOZREVATEL 's Telegram and Viberchannels to keep up with the latest developments.