Homemade mayonnaise without eggs: how to make a delicious and safe sauce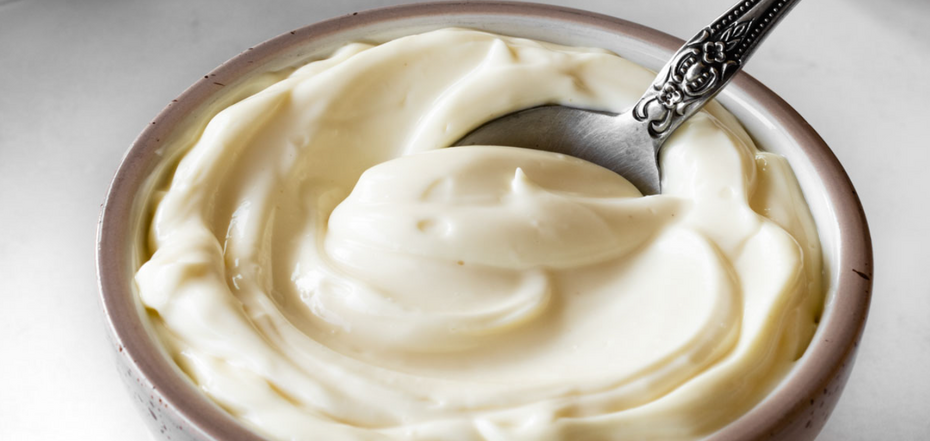 Homemade mayonnaise recipe
The simplest sauce for salads is mayonnaise. It is best to prepare it yourself at home, only this way you will be sure of its safety. It can be made from eggs, with milk, butter and lemon.
Culinarian Anna shared on Instagram a recipe for a delicious and easy-to-make mayonnaise that is based on milk.
Ingredients:
warm milk - 150 ml
vegetable oil - 300 ml
lemon juice - 2 tbsp.
mustard - 2 tbsp.
salt - 1/2 tsp.
sugar - 1,5 tsp.
Method of preparation:
1. Whisk milk and butter together.
2. Add mustard, salt, sugar, lemon juice and whisk again.
Mayonnaise should be stored in a tightly closed container in the refrigerator for up to 5 days!
Also, you can read these recipes on OBOZREVATEL: