Trending:
Genius puzzle: find an unknown number in seconds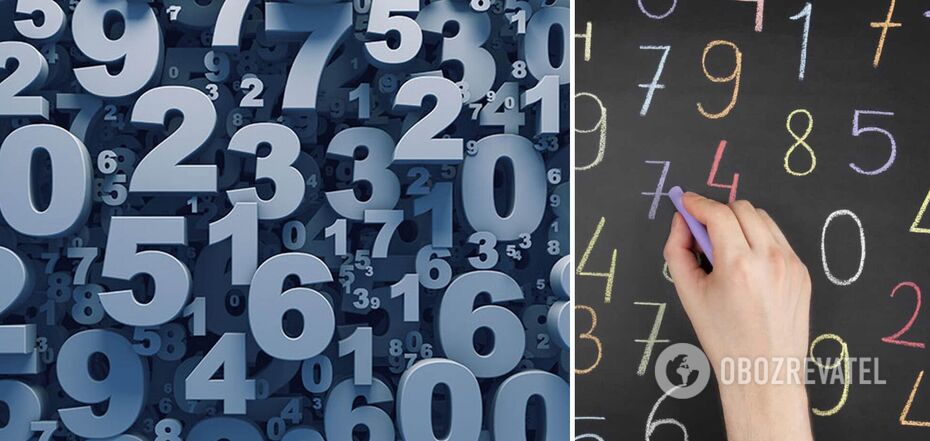 Puzzle
Puzzles are a great way to relieve stress, stimulate brain function, and improve cognitive skills and critical thinking. Experts say daily exercise will reduce the risk of neurological diseases.
An interesting puzzle is gaining popularity online. You need to find the missing number in the shortest possible time.
Puzzles can help improve long-term and short-term memory, visual acuity and attention to detail. As a nice bonus - such tasks distract you from your daily worries and contribute to a good mood.
Were you able to find the missing number in 7 seconds?
Correct answer
The unknown number can be calculated as follows:
4+8×2 = 20
9 + 3×2 = 15
By analogy:
6 + 6×2 = 18
Hence, the missing number is 18.
By the way, MIT professor Shane Frederick has developed the shortest IQ test that will show if you are smarter than 80% of the people on Earth. You only need to answer three questions.
Earlier OBOZREVATEL published a quick psychological test that will help determine whether you are a naive person.
Subscribe to OBOZREVATEL channels in Telegram, Viber and Threads to keep up to date.