Trending:
Friday the 13th: what prohibitions exist and how they were born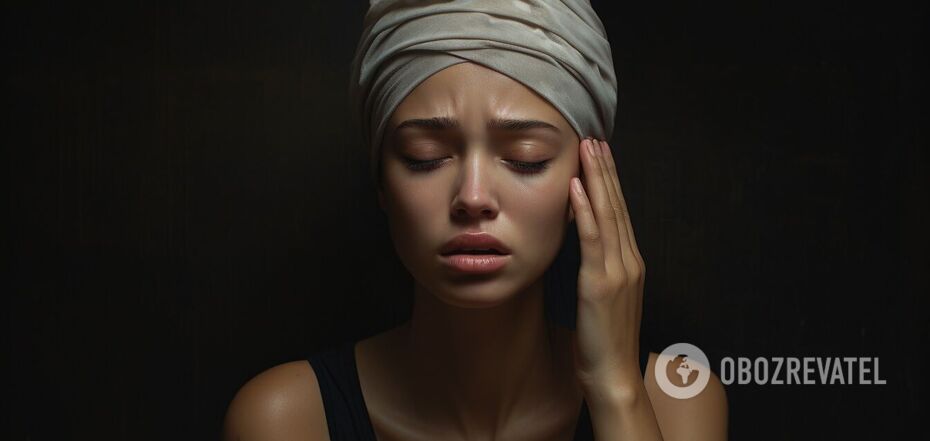 Friday the 13th: what prohibitions exist and how they were born
Friday the 13th falls on October 2023. People who believe in superstitions are wary of this day and avoid certain actions to avoid bringing trouble. Different nations consider this coincidence of date and day of the week unlucky.
OBOZ.UA has looked into this issue in more detail. Some people are so afraid of this day that there is even a scientific name for this phobia, paraskevidekatriaphobia, which translates from Greek as a phobia of Friday the 13th.
This day is considered "cursed" because of the beliefs and ancient myths.
Scandinavian myth
This myth tells of a dinner in the paradise of Valhalla, where 12 gods were invited, but the thirteenth god, the mischievous Loki, was left out, who came to the party himself.
Loki persuaded the god of darkness to kill the god of happiness and joy Baldr. The whole world was covered with sadness and misery after his death.
"The Devil's Dozen"
The number 13 is considered unlucky in many cultures because many bad things happen on this day, such as crime and suicide.
What not to do on Friday the 13th:
Cross paths with black cats on the road;
Start a new business;
Cut your nails. This is done to avoid shortening your life expectancy;
Share dreams you had on the night of Friday the 13th. They are believed to be prophetic;
Plant plants. They will grow poorly.
Earlier, OBOZ.UA shared what is the essence of the bizarre superstition when people knock on a tree for good luck.
Subscribe to OBOZ.UA on Telegram and Viber to keep up with the latest events.