Trending:
Four zodiac signs have high chances of getting pregnant in 2024: who's on the list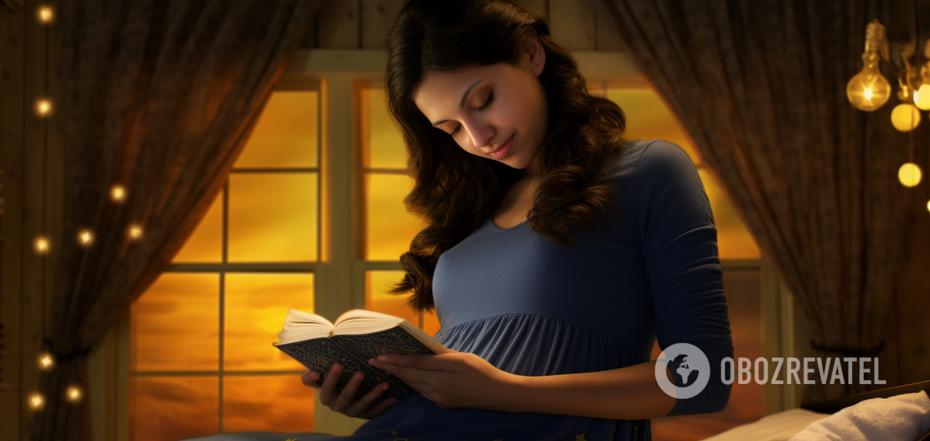 Cancer, Libra, Scorpio, and Capricorn can expect a new addition to the family in 2024
Few events change the life of a person or an entire family as much as pregnancy and the birth of a child. Therefore, it is better to be prepared for this exciting moment. In particular, find out about your chances with the help of the stars.
Thus, astrologers analyzed the horoscope for 2024 and named four signs for whom pregnancy is most likely to occur in these months and for whom it will be an experience full of love and joy. Check if you are on this list.
Cancer
You are focused on earning your own money, paying your bills, and developing yourself professionally. You are considered the boss of your life. And for good reason as you try to plan everything. But not everyone knows about your secret desire to become a mother. However, you cannot hide anything from the Universe, and it is preparing to give you what you want. The anticipation of this important event will fill your heart with happiness, leaving no doubt about the path you have chosen.
Now your relationship with your partner is improving, filled not only with happiness but also with energy to support your fertility. Don't be afraid to plunge into this experience as you will be a strong and resilient mother who will cope with any challenge. Your child will inherit from you not only strength and determination but also a healthy self-confidence that will accompany him or her throughout life.
Libra
The thought of pregnancy in your mind is often intertwined with deep, meaningful love, complemented by your romantic nature. But you may feel that you haven't gotten enough joy out of life to make such a commitment. Well, the Universe has its own plans and it may give you a pregnancy somewhat unplanned. It will most likely happen in the spring.
The news may shock you, but you will be able to rely on your partner and his support. And together you will go on an exciting journey to parenthood. Let him share this happy moment with you because your mutual love and support will create a solid foundation for future family adventures.
Scorpio
Despite your hot temper, you have one of the most loving and caring natures, which will make you an exceptional mother. And this moment may come sooner than you expected - as early as next year. Don't be afraid to go through this journey, but rather take care to maintain your emotional balance and surround yourself with loved ones who can give you support.
Your inherent optimism allows you to see all sides of people, although sometimes it can make you seem demanding. However, these qualities will help you raise strong, independent children with a strong moral foundation. By the way, you are likely to give birth to several children in the future. If you are planning and working on a pregnancy, focus your efforts in the second half of the year.
Capricorn
A large family is your destiny. Your natural optimism and lively personality make you an ideal candidate for parenthood. And the arrival of a baby will fill you with vivid emotions in anticipation of a new chapter in your life. Rely on your emotional maturity to help you become a great mother.
In 2024, the passion in your family will flare up with renewed vigor and you and your partner will start making big plans for the future. And the stars will bless you with the energy of fertility. Even if this future pregnancy is not necessarily planned, it will still bring happiness and harmony. You will find that you are fully prepared to take on the challenges and joys of parenthood. Enjoy this unique experience.
Earlier, OBOZ.UA shared which signs will be the most lucky in love this November.
Subscribe to OBOZ.UA on Telegram and Viber to keep up with the latest events.