Trending:
Forget 'stiff' towels: the perfect product to make them soft after washing has been discovered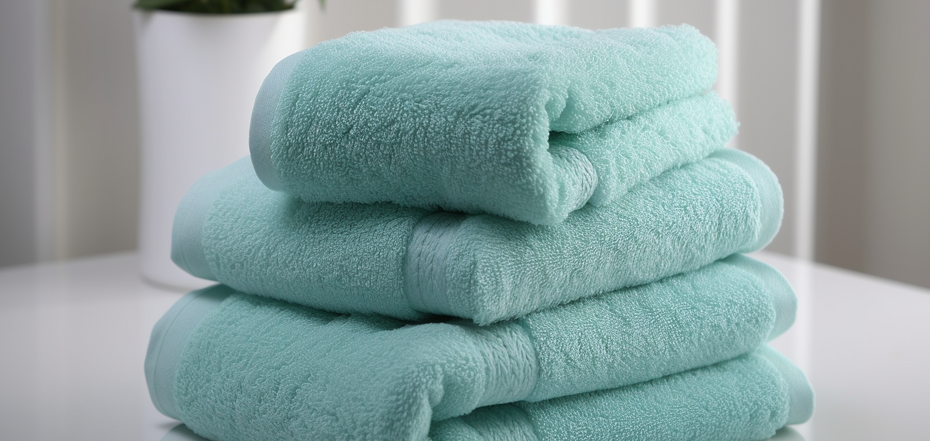 How to wash towels
Over time, towels that are soft and delicate to the touch become too stiff. This can be caused by frequent wash cycles and even the use of laundry conditioners.
Detergent buildup and incorrect washing temperatures also cause damage to the fibers. Soap scum builds up on the towel, impairing its ability to absorb moisture. How to make towels soft, told the Express.
Excessive amounts of conditioner and high washing temperatures will have the opposite effect: towels will become stiff.
Expert Sarah Dempsey advises adding white vinegar when washing.
"To keep towels soft, add a cup of white vinegar to the laundry when washing. It will wash away detergent residue from the fibers," Sarah noted.
Cleaning expert Lindsay Crombie suggested ditching the conditioner and trying white vinegar instead. "Just add 20ml directly into the drum before you put the towels in," Lindsay advised.
To keep towels soft, you should wash them with white vinegar every few weeks.
By the way, an equally important aspect is the washing temperature. There is a popular myth that towels should be washed only at high temperatures - so all bacteria and dust mites will be removed from the fibers. In fact, the optimal temperature for towels is from 30 to 40 °C, and popular bio-powders containing special enzymes that lose their effect at temperatures above 30 °C.
Earlier OBOZREVATEL told about the Japanese way, which will help to wash kitchen towels without powder.
Subscribe to OBOZREVATEL channels in Telegram, Viber and Threads to keep up to date.