Trending:
Flight attendant told what the most disgusting thing passengers did on the plane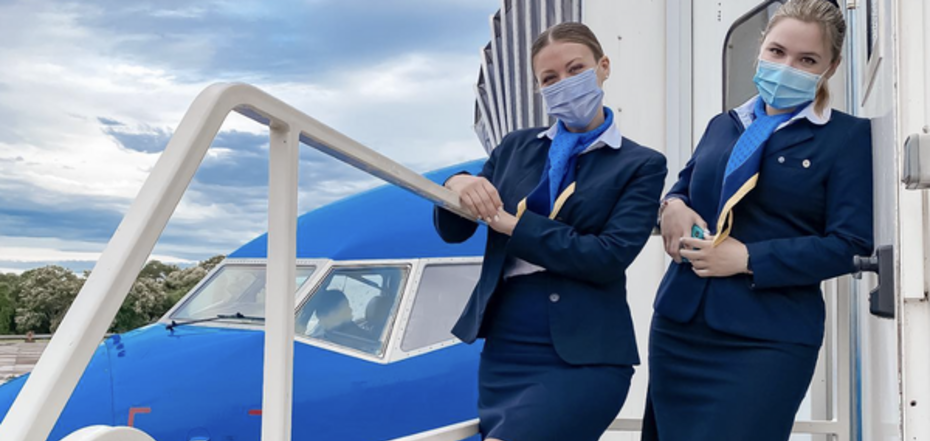 Flight attendant told about the most disgusting thing she saw on the plane. Source: Barbara Bacillieri's Instagram.
Argentine flight attendant Barbara Bacillieri, known as "Barbie Buck," recounted the most disgusting thing she'd seen on a plane. "I witnessed horrifying things," she shared.
Barbie Buck posted the corresponding video on her TikTok page, where she has 3.8 million followers. Yes, the flight attendant saw passengers changing babies' diapers on the food tables.
Changing diapers in the cabin is not only unpleasant for the other people on board, but also incredibly unhygienic.
Barbara explained that people eat and drink on their own tables. They also sometimes put their heads on them to sleep.
"Please don't do that," she shocked.