Trending:
Find three differences: a challenging puzzle for the most attentive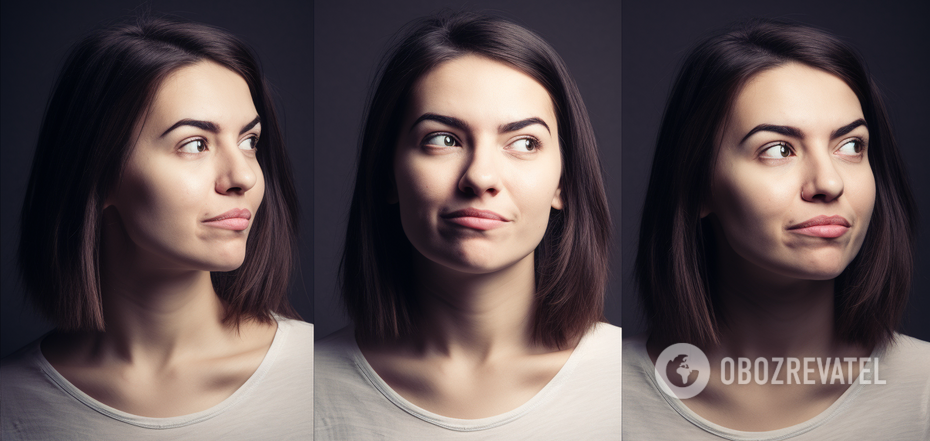 Looking for differences in almost identical pictures is challenging, but also fun and rewarding
Puzzles are games that stimulate the brain and easily improve cognitive function, making them a valuable tool for those looking to keep their minds sharp and active. One of the most interesting types of puzzles is finding differences in pictures.
The website Fresherslive has published a new puzzle. To solve it, you need to find 3 differences in two almost identical pictures of a karate girl in 10 seconds.
What are the benefits of puzzle games
In addition to the fact that such games allow you to keep your brain young and flexible, they help relieve stress and increase self-confidence. The main condition is to show perseverance and solve the task set by the authors by yourself. Even if you do not fit within the time allotted to find the answer, do not give up.
By solving puzzles regularly, you will not only improve your problem-solving skills but also overall brain health and reduce the risk of developing cognitive problems in older age.
Such games help to playfully develop the ability to focus on the task at hand, attention and observation at a young age. They teach visual information processing skills, the ability to perceive the picture as a whole and how to put it into detail.
How to solve visual puzzles
Experts say that you need to combine different approaches to studying the image for a successful result. First of all, try to look though it completely. At this stage, some differences may catch your eye. Mark or memorize them. Then move on to analyzing individual details.
Thus, set the timer and start looking for differences.
If you can't solve the puzzle
The image offered is quite complex and not everyone can cope with it. If you still can't find three differences, use the hint. The correct answers are circled.
Earlier OBOZREVATEL published a similar task, where you need to understand to whom the woman depicted in a picture is married.
Subscribe to OBOZREVATEL channels on Telegram and Viber to be aware of the latest events.