Trending:
Find the strange house: a puzzle that only a few can do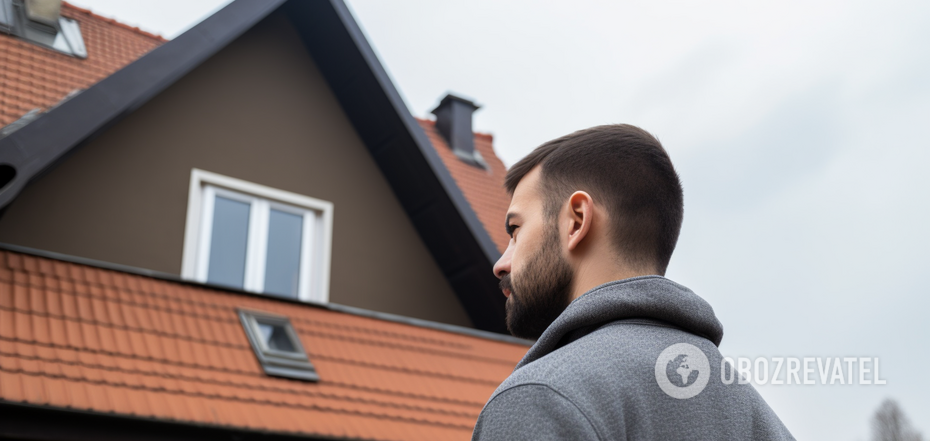 To solve the puzzle, you need to look carefully at the picture with the houses
The summer holidays are underway, the August heat is gaining momentum, and many people want to go on holiday to the country. And a new puzzle for the most attentive is dedicated to the countryside.
The Daily Express has developed a special image that you will have to try to solve. It contains dozens of icons of country houses, one of which is significantly different from the rest. Only the most observant will be able to find it.
There is no time limit for the task, because it is really difficult and not everyone can do it. In particular, due to the difficult combination of colours for concentration. But if you still can't cope, scroll to the end of the news - the answer will be there.
Solving such puzzles is not only a good way to relax and unwind. Experts say that in this way, we exercise our brains like we exercise our bodies. This allows us to keep it in shape, maintain neuroplasticity, and reduce the likelihood of developing problems such as dementia or Alzheimer's disease. Of course, puzzles are not a panacea for such ailments, but they play an important role in comprehensive prevention.
The answer to the puzzle
If you still can't find the strange house in the picture, use the hint - it is marked separately here. And continue to solve such puzzles - they will benefit you and entertain you well. Over time, you will learn to analyse such pictures better and find answers.
Earlier OBOZREVATEL published a puzzle where you have to find the seven wonders of the world in two minutes.
Subscribe to OBOZREVATEL's Telegram, Viber and Threads channels to keep up with the latest developments.