Trending:
Find the strange cat in seconds: an addictive puzzle game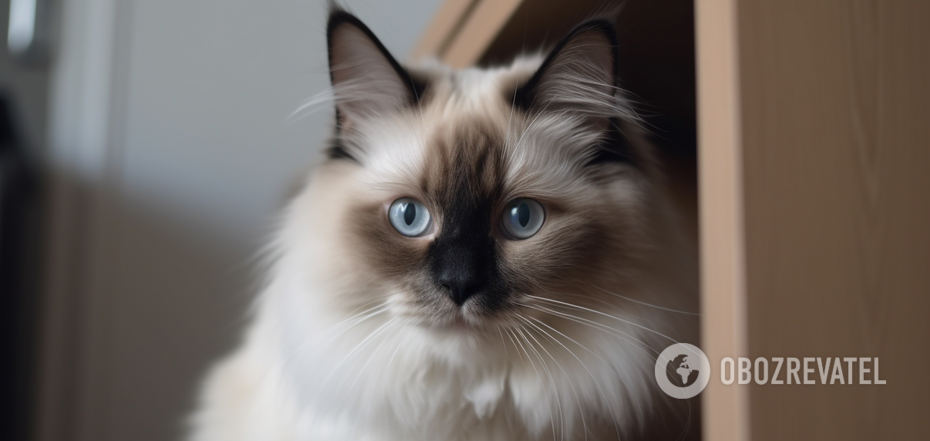 A puzzle about a cat. Illustrative image
Optical illusions are not only a way to distract yourself from your daily worries and have fun but also to stimulate the brain, train concentration and reduce the risk of certain neurological diseases in the long term.
An interesting puzzle is gaining popularity online. You have to find a strange cat in a matter of seconds.
It usually takes 5 to 30 seconds to solve such problems. An optical illusion is a kind of puzzle: there is a special detail hidden in the image, which must be recognized as quickly as possible. Such tasks develop cognitive thinking skills.
You need to pay attention to everything: colors, lines, details and the smallest nuances. Optical illusions help you act quickly and increase your focus on details.
Some experts say that regular practice of such tasks will be of great benefit in the long term, reducing the risk of dementia. Daily practice helps create new neural connections.
Have you managed to find a strange cat in less than 15 seconds? If yes, you have perfect eyesight, a sharp mind and excellent concentration. The strange cat is highlighted below.
By the way, psychologists say that visual tests can tell you about character traits. Do you tend to trust people unconditionally or do you need more time to open up? Just look at the picture and tell us what you saw first.
Earlier OBOZREVATEL published a simple mathematical equation assembled from matches. You need to move one match to solve the problem and only geniuses can do it in 5 seconds.
Subscribe to OBOZREVATEL channels on Telegram and Viber to be aware of the latest events.