Trending:
Find the right number 24: a puzzle that will make your brain sweat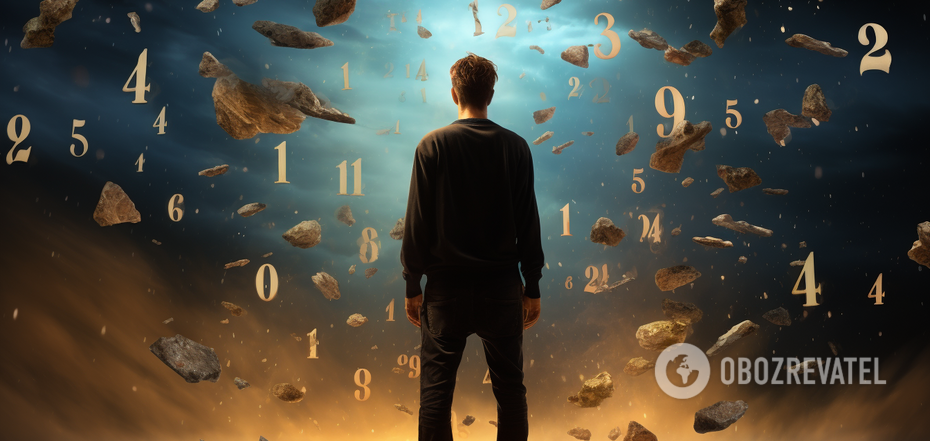 The correct number puzzle
Puzzles and optical illusions are good for training your brain and improving your cognitive skills. Concentrate your attention and strain your eyesight - we offer you an interesting puzzle that will make your brain sweat.
This task quickly gained popularity online. You have to find the correct number "24" among all the numbers.
Optical illusions often challenge our visual abilities. Tricky images and patterns help improve focus and concentration.
An image of an optical illusion with the number "24" went viral, and users set a record of 7 seconds to spot the correct number. This task will help you assess whether you are able to solve problems in a short time and whether you can quickly concentrate on details. The puzzle will also test your visual skills.
All the numbers are equally spaced, so it's quite difficult to identify the correct number. If you can find the answer within 7 seconds, your vision is clear and perfect. Optical illusions can improve cognitive abilities, increase IQ, and effectively hone analytical skills.
Try to find the number in each column and row. Focus and look at the image from every angle. A little hint: start looking on the right side of the image.
The perfect number 24 is in the second column on the right side of the image. If you were able to spot the correct image, then you have sharp eyesight. You should solve more puzzles and optical illusions to improve your cognitive abilities.
If you liked this puzzle, OBOZREVATEL offered to solve a puzzle with cacti that will reveal the power of your intelligence.
OBOZREVATEL also published an interesting visual test. Choose a gate and find out what awaits you in your personal life.
Subscribe to OBOZREVATEL's Telegram and Viber channels to keep up with the latest developments.