Trending:
Find the hidden message: a puzzle for the clever ones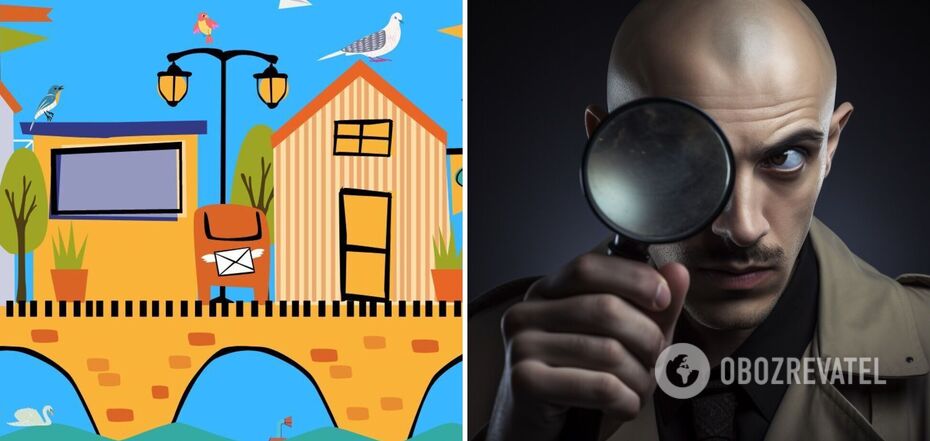 Puzzle
Puzzles have a positive effect on the human mind by developing its analytical thinking. Regular solving of such puzzles will not only lift your mood, but also help you avoid some health problems, such as dementia.
The Express has published an interesting puzzle that only people with sharp eyesight can cope with. Try to solve the problem in just 9 seconds.
On the picture you need to find a submarine, a paper airplane and a secret message.
Puzzles are exercises for the brain, like swimming or yoga. They can train our minds and open up new possibilities for us. It will allow us to look at problems from a different angle and find unconventional ways of solving them.Regular solving of such tasks will improve memory, concentration and quick thinking.
If you still couldn't solve the puzzle, don't worry, the answers are circled in the picture below.
The submarine is hidden under a bridge in the water, the paper airplane flies near the bird at the top of the picture, and the secret message is between the two buildings on the left side of the image.
Earlier OBOZREVATEL published a puzzle that only the most attentive will be able to solve, you need to find a tiny mouse.
Subscribe to OBOZREVATELchannels in Telegram and Viber to be aware of the latest events.