Trending:
Find the hidden animal in 9 seconds: a puzzle for the smartest minds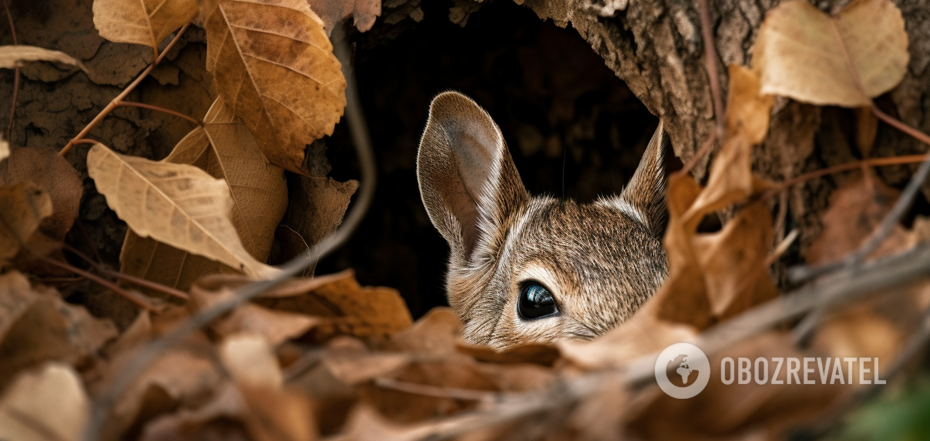 Find the hidden animal. Illustrative image
Visual tests and puzzles are not only an interesting way to spend time but also an ideal option for brain training, improving concentration and attention.
A puzzle that will test the level of your observation is gaining popularity on the network. Try to find the hidden animal in the black and white image as quickly as possible.
Experts recommend training the brain with such visual tests or puzzles on a daily basis, because they have long-term benefits. Neurologists say that these tasks can reduce the risk of neurological diseases and, in particular, Alzheimer's disease.
Carve out a few minutes in your daily hustle and bustle to take your mind off your problems. Puzzles can even be used as a kind of meditation to reduce stress levels.
Were you able to find an airplane in 9 seconds? Maybe it took you even less time? There is also a lizard hiding among the leaves, flowers and vines. It is in the lower third part of the picture.
By the way, the tests will even help you reveal some character traits and tell you more about your personality. Visual illusion will determine whether you are a naive person and you look at the world through rose-colored glasses. You just need to find out what you see in this picture.
Familiar gestures are useful for determining personality traits as well. Psychologists say that the way you clench your palm into a fist can tell you about your character. To know more about the test, read our material.
Earlier OBOZREVATEL shared another visual puzzle with airplanes.
Subscribe to OBOZREVATEL channels in Telegram, Viber and Threads to be aware of the latest events.