Trending:
Find the extra number: a puzzle for the most attentive people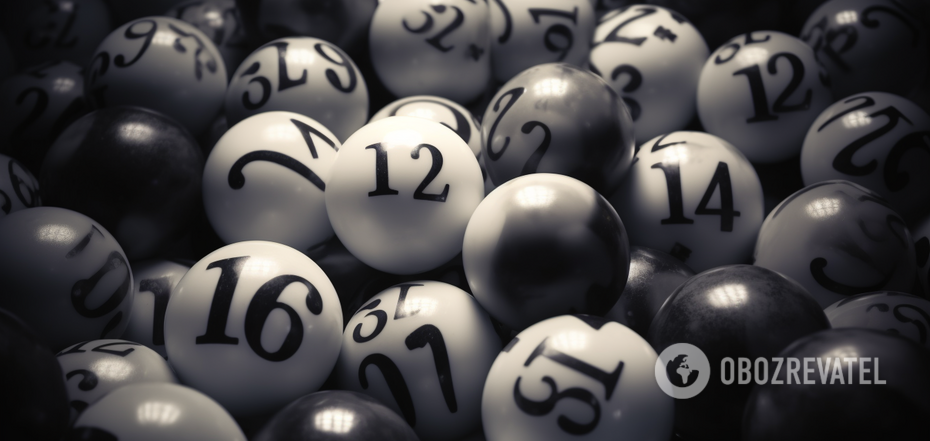 The challenge is to find a number in a picture puzzle that is different from the others
Have you done any brain exercises today? Meanwhile, researchers say that solving puzzles can be as useful for him as physical exercise for the body.
Therefore, OBOZREVATEL offers a task on attention for those who want to "stretch" their attentiveness and observation. This time in the picture you need to find a number that is knocked out of the general row
You have 10 seconds
If you just want to have fun, look for a single number 36 in the image among dozens of numbers 39. This is the main task of the puzzle. If you want to challenge yourself, try to do it in a limited time - just 10 seconds. Only the most observant can do it.
Benefits of puzzles
Experts say that when you solve puzzles on a regular basis, you can reap quite a few benefits. In particular, maintain brain health. The benefits of doing such challenges include the following:
Mind stimulation - puzzles challenge your cognitive abilities and force you to look for out-of-the-box solutions that help keep your mind sharp.
Improving memory - puzzles require you to memorize patterns and other visual information to solve them.
Developing creative vision - puzzles require you to think outside the box and develop new strategies to solve problems, which may be required in everyday life.
Improving your mood - success in problem solving stimulates the pleasure centers in the brain, which is generally good for its health, and it also improves your mood and helps build confidence.
Increased productivity - short puzzle breaks allow the brain to take a break from monotonous activities and recharge, and they are generally more beneficial than aimlessly scrolling through social media.
Problem solving
If you fail to find the right answer to the puzzle, don't feel bad. You can see it in the picture below.
Earlier OBOZREVATEL published a puzzle in which you need to find the number missing in the table.
Subscribe to OBOZREVATEL channels in Telegram, Viber and Threads to be aware of the latest events.