Trending:
Find the difference: a puzzle game for the smartest minds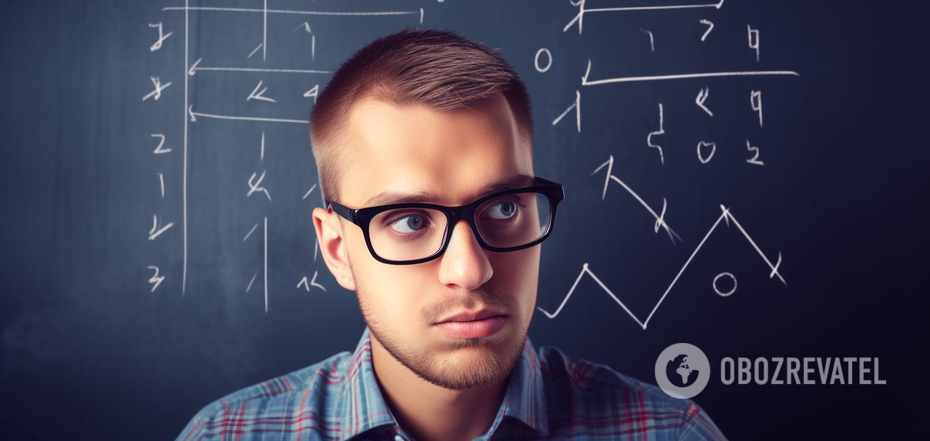 There is only one piece on the puzzle that is different, but it is very difficult to find it
Puzzles with searching for differences in very similar pictures are taking over the Internet. This is one of the most popular types of such tasks for developing attention and observation, and thus for brain development.
Fresherslive has published a new one. It is quite difficult because both of its parts contain many details and only one difference. To find it in record time, you should spend no more than 22 seconds.
A mermaid is reading a book and is surrounded by underwater creatures and corals. Set the timer and try to find the difference between these images.
Experienced puzzle enthusiasts recommend that you first look at the overall picture and try to grasp the differences. If you can't solve the problem quickly with this approach, you should start looking at individual details and, if necessary, write down or mark on the printed image the differences you notice.
If you are just starting to get into puzzles, don't try to meet the deadline. It is better to focus on getting results without using any clues. It will be useful for the brain to receive its reward for a completed task without unnecessary stress.
We publish the answer to the puzzle for those who cannot notice the difference. The right place is circled.
Earlier OBOZREVATEL published a puzzle with chickens, where you have to find 5 differences.
Subscribe to OBOZREVATEL channels on Telegram and Viber to be aware of the latest events.