Trending:
Find the difference: a nearly impossible puzzle for the most attentive people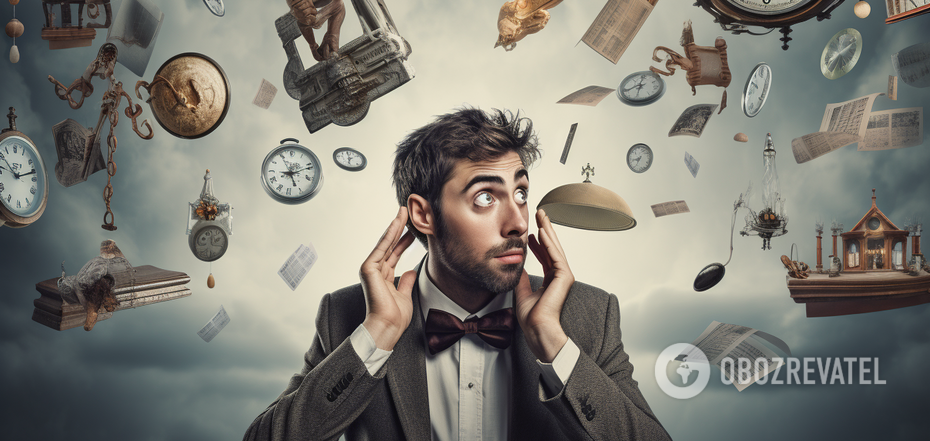 The amount of pieces on this puzzle will amaze even the experienced ones
Matching puzzles can be quite simple. But this is not such a case at all. Only a few of the most attentive and diligent fans of such puzzles will be able to cope with it.
Jagran Josh published an image from the artist Gergely Dudas, where you need to find 7 differences. Ideally, you need to do it in just 30 seconds. But only experienced players can do this in such a short time.
It's all about the large amount of details in the image. The picture shows a whole bunch of animals who came to relax on the beach. In addition to the characters themselves, it shows a variety of accessories, food, drinks, beach toys, cosmetics and other items. Any of them can bear a different feature. Often these are really small details. Therefore, you will have to look at the puzzle extremely carefully. So it is better not to race for time but to enjoy the game thoughtfully.
Who is Gergely Dudas, the author of the puzzle
Gergely Dudas is a Hungarian illustrator who specializes in creating picture puzzles. He has created several books with such games, which are happily played not only by children but also by adults because his illustrations are always a challenge. They contain a lot of details and characters, so it often takes a long time to find the right answer. But fans love Dudas' work. It's always masterfully executed unique images that are a pleasure to look at and solve.
The answer to the puzzle
You may not be able to find all the answers. The game is very, very difficult. However, there is a hint. All seven differences are marked in this picture. Those who find all the details on their own can consider themselves true champions.
Earlier OBOZREVATEL published a difficult puzzle. You need to find a bear among a lot of children's things.
Subscribe to OBOZREVATEL channels on Telegram and Viber to be aware of the latest events.