Trending:
Find the crab: a challenging puzzle for the most attentive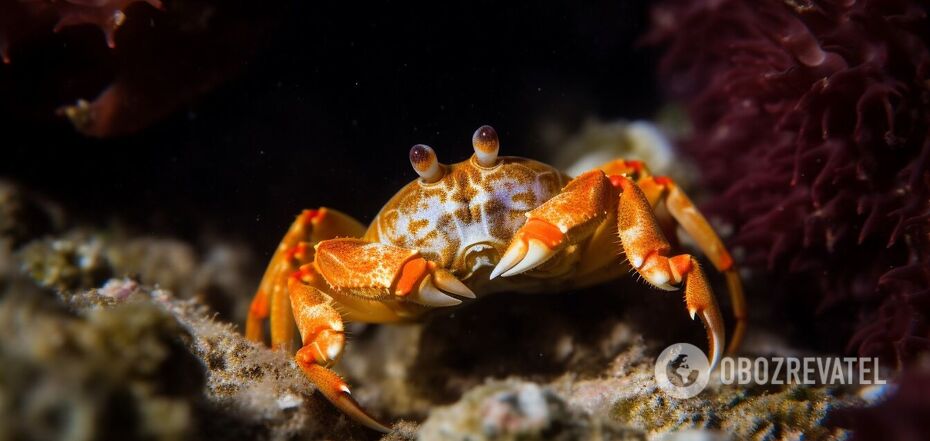 Puzzle with a crab
A puzzle is a great way to test your wit and attentiveness. Such tasks force you to think outside the box and look for different solutions.
Hungarian artist Gergely Dudas, also known as Dudolf, has created an interesting puzzle that is almost impossible to solve. Only people with a high IQ and sharp eyesight can solve the difficult test.
The image depicts a poppy field, but there is a red crab hidden there that needs to be found.
This is a task for people who have experience in solving such tests. Puzzles are designed to make the brain work more efficiently, which will help you easily overcome obstacles in life.
Such optical illusions lift your mood and boost your self-confidence.
If you still can't find the crab, take a close look at the right side of the picture.
Don't worry if you don't solve the puzzle. Start by solving simpler puzzles, and when you train your brain, you will be able to solve the most tricky tasks.
Earlier, OBOZREVATEL published a puzzle that will help determine your IQ level, which can be solved by only 25% of people.
Subscribe to OBOZREVATEL's Telegram, Viber and Threads channels to keep up with the latest developments.