Trending:
Find the cougar in the picture: a puzzle for the smartest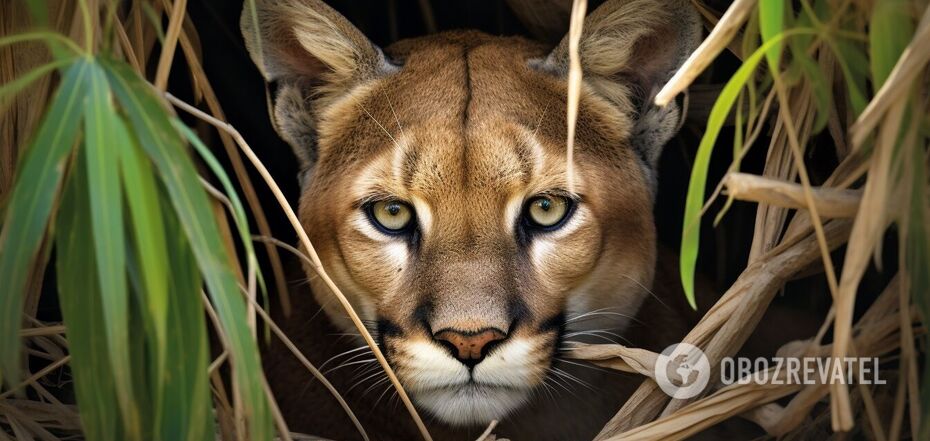 Puzzle with a puma
Puzzles are a useful tool for studying how people think and perceive things. Scientists use optical illusions to investigate the processes that our brains perform.
Jagran Josh has published an interesting puzzle that only the smartest can solve. You have only 31 seconds to find the answer.
You need to find the puma in the picture. Test your observation and sharp eyesight.
Optical illusions are visual phenomena that have a significant impact on how people see certain objects in everyday life. They can show how the brain analyzes and processes visual data. Because perception is a complex mental function that needs to be constantly "trained".
This will help change your thinking and outlook on life. Regular puzzle solving can even protect you from certain diseases, such as dementia.
If you couldn't find the cougar, the answer is circled in the image below. Look at the center of the image.
Start by solving easy puzzles, gradually choosing more difficult ones to learn how to quickly find solutions in the most difficult situations.
Earlier, OBOZREVATEL published a fascinating puzzle with a wallet, which takes only 6 seconds to solve.
Subscribe to OBOZREVATEL 's Telegram and Viber channels to keep up with the latest developments.