Trending:
Find the butterfly: a puzzle for the cleverest of the clever.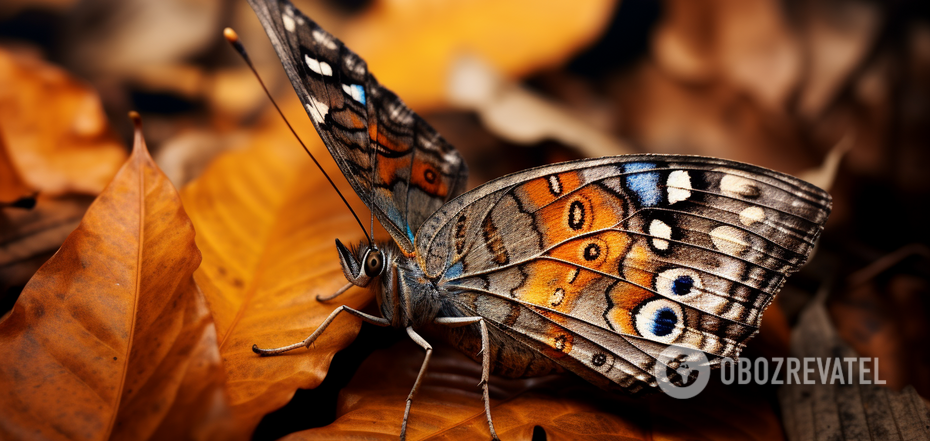 Find the butterfly: a puzzle for the cleverest of the clever.
Optical illusions have always fascinated human minds. The way they are able to distort reality and perception, to deceive our brains, is fascinating and alluring. It's always interesting to experience how easy it is to deceive our eyes and mislead us through our habitual acceptance of reality.
One of these illusions is published by OBOZ.UA. It first appeared on the blog of Dudolf, a Hungarian artist who specializes in creating puzzles. The task of this game is to find an elusive butterfly in a picture among the bright colors.
At first glance, it looks like a beautiful field of blooming sunflowers with various animals having fun. However, there is a butterfly hidden among the petals and leaves. However, to find it, you will have to strain your eyesight and attentiveness.
True champions of solving such puzzles should be able to do it in less than 20 seconds. Less experienced participants will, of course, need more time.
Also, participants who do not have a developed skill in solving optical illusions may need a hint. Well, they should know that to find the answer, they will have to look closely at the sunflower petals.
If even the hint doesn't help you, then use the quick answer to the puzzle. But first, try to do it yourself.
Earlier, OBOZ.UA published a puzzle where you had to find a chameleon among a lot of colorful parrots.
Subscribe to OBOZ.UA 'sTelegram and Viberchannels to keep up with the latest events.