Trending:
Find the butterfly: a colorful puzzle that few people can solve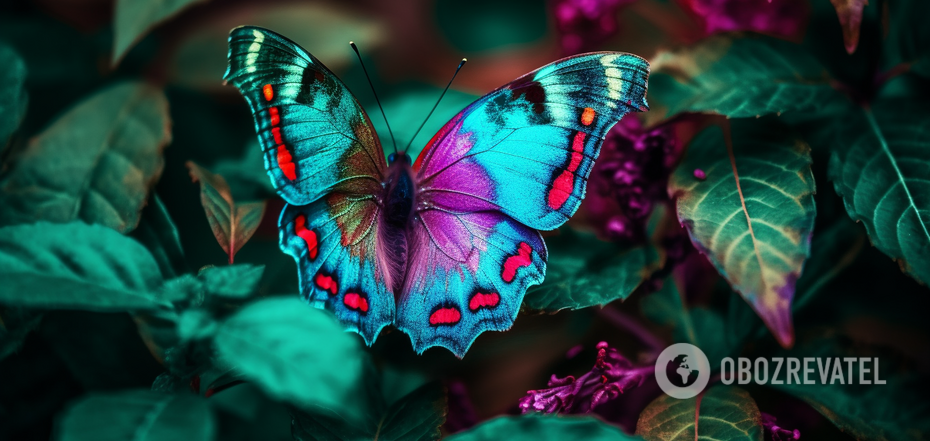 A puzzle about a butterfly. Illustrative image
It is important to find time for at least a short rest amidst the daily challenges, difficulties and anxieties. Puzzles are a great way to spend your leisure time and exercise your brain.
A bright puzzle, which can be done by a few people only is gaining popularity online. A small butterfly is hidden among the flower field. Try to find it as quickly as possible.
Puzzles come in many forms: math, analytical, visual, logical and creative. According to the authors of the task, people need an average of 66 seconds to find a butterfly.
You need to pay attention to everything: lines, details, colors and the slightest nuances. Optical illusions help you act quickly and increase your focus on details.
According to recent research, puzzles have long-term benefits. Of course, this doesn't mean that puzzles will prevent someone from getting dementia or having other neurological problems, but regular brain training does improve cognitive skills.
Can you beat the average and find the butterfly in the least amount of time?
The little butterfly is sitting right between the white flowers on the left side of the picture.
OBOZREVATEL earlier offered to solve the riddle, which not all adults can do. Users in the network offer many options, but only a few can find the right answer quickly. Try to answer the question: what can pass through the glass without breaking it?
Earlier OBOZREVATEL published an interesting puzzle about a mouse hidden among cats.
Subscribe to OBOZREVATEL channels on Telegram and Viber to be aware of the latest events