Trending:
Find a strange cactus in 9 seconds: a puzzle that will reveal the power of your intelligence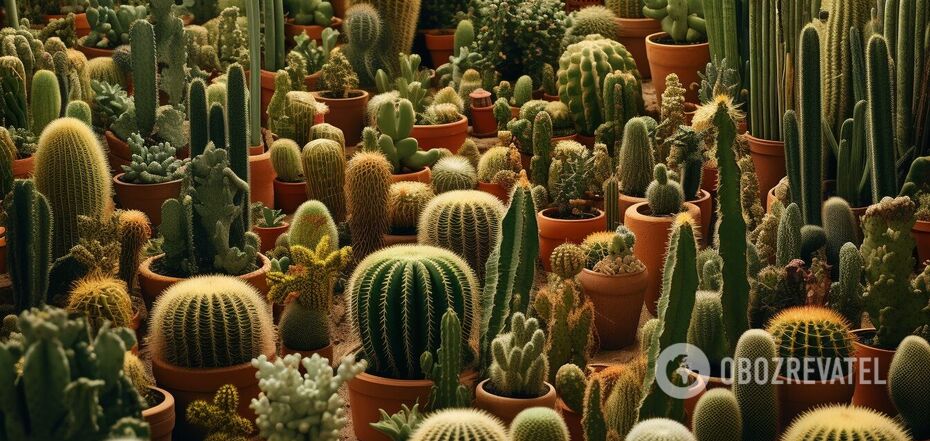 Cactus puzzle
Optical illusions can test not only your wit or reveal secret traits of your character, but also determine your IQ level. To solve the puzzle, you need to apply your logical thinking skills and quickly find the answer.
Jagran Josh has published a challenging optical illusion that only the smartest can handle. You have only 9 seconds to find the right answer.
Look at the picture and find the strange cactus as quickly as possible.
By regularly solving puzzles, you develop your creative thinking, which will help you think differently and look at life's problems from a different angle. This is a good skill that will lead you to success. Therefore, it is worth spending more time on such seemingly childish games.
These tasks are very useful for our brains and can even protect us from some diseases related to cognitive skills in old age.
If you were unable to find the strange cactus, the answer is highlighted in the picture below. You should have looked more closely at the left side of the image.
Earlier, OBOZREVATEL published a confusing puzzle that people with a high IQ can handle, where you need to find an extra animal.
Subscribe to OBOZREVATEL 's Telegram and Viber channels to keep up with the latest developments.