Trending:
Find a chick: a tough 8-second puzzle for the most attentive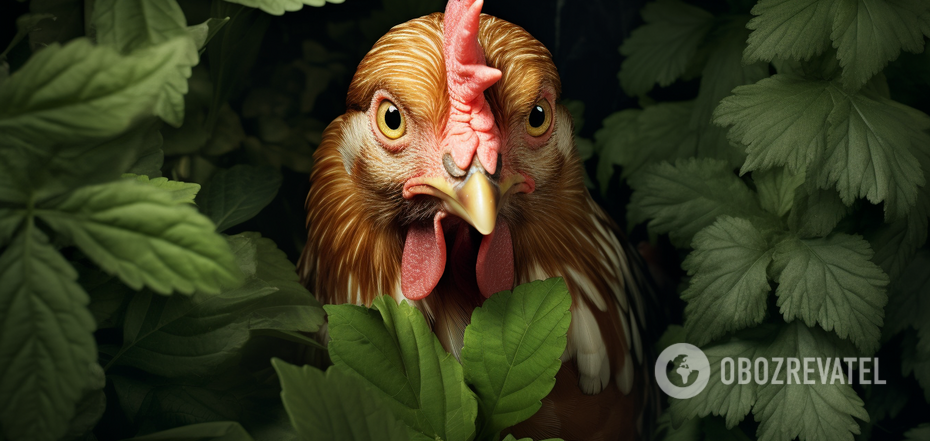 The chicken puzzle
Puzzles and visual tests are often mistakenly thought of as simple children's games. However, it is not only an interesting but also a useful way to spend time.
A rather interesting puzzle about chicken is gaining popularity online. At first glance, this is a simple visual test, but the puzzle is quite difficult to solve. If you can spot the chicken in 8 seconds or less, you have excellent visual perception skills.
This picture is a test of your visual perception and attention to detail. Even if it takes you longer to solve the puzzle, it will still be a good exercise for your brain.
Puzzles like this can help improve your cognitive function in several ways. They improve memory, concentration, and visual-spatial reasoning skills. According to recent research, regular brain training can help reduce the risk of neurological age-related diseases, including dementia.
Did you manage to find a chicken? They all look very similar, and the chick is small and well-camouflaged. Solving puzzles is a great way to take your mind off your worries and focus on something positive.
If you liked this puzzle, we offer another interesting puzzle that only the most intelligent can solve.
In addition, visual tests can determine character traits. For example, this optical illusion will tell you what place love occupies in your life and how you show love to your partner. All you have to do is to say what you see in a picture: a house, a moon, a wolf, or a tree.
Earlier, OBOZREVATEL published an optical illusion that will help you determine how emotional you are.
Subscribe to OBOZREVATEL on Telegram and Viber to keep up with the latest news