Trending:
Find a cat: a puzzle that is harder than it looks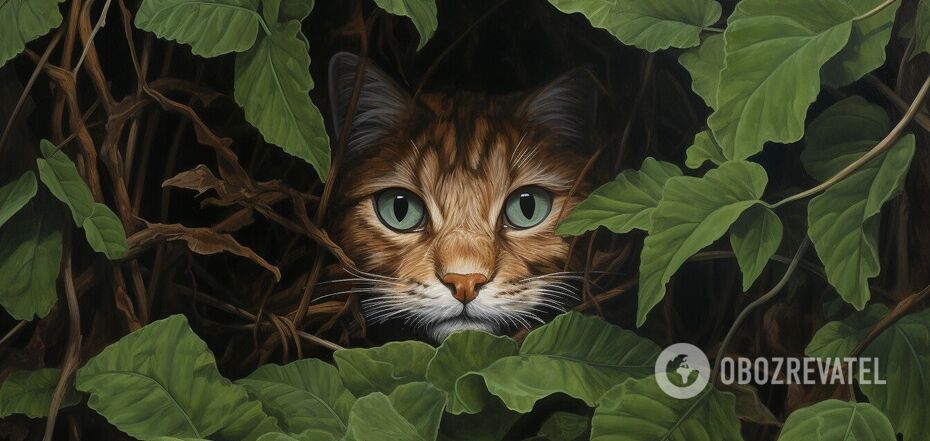 Puzzle with a cat
Optical illusions are images or photos that hide different objects, animals, or people. All this is aimed at fooling our eyes and minds into thinking differently. The information that our eyes transmit to the brain makes us perceive something that is not true.
FreshersLive has published an interesting puzzle that only people with a high IQ can solve. You have only 10 seconds to solve it.
The photo shows many stones, but you need to find a sleeping cat. Set the timer to see how long it will take you to solve the test.
Solving optical illusions regularly is a useful technique for our brains to help "train" us to look at problems differently and consider ideas that don't come to mind immediately. Puzzles also develop cognitive abilities, observation, and ingenuity.
A person experiences happiness and joy after being able to find a difficult answer. At first, it will be difficult to solve optical illusions, but you will be able to solve the most tricky tasks over time.
If you are unable to solve the puzzle, the answer is circled in the image below.
Earlier, OBOZ.UA published a confusing puzzle that only the most attentive can solve: you need to find a cat without a tail.
Subscribe to OBOZ.UA on Telegram and Viber to keep up with the latest events.