Trending:
EU prepares to start accession talks with Ukraine: Bloomberg gives date for recommendation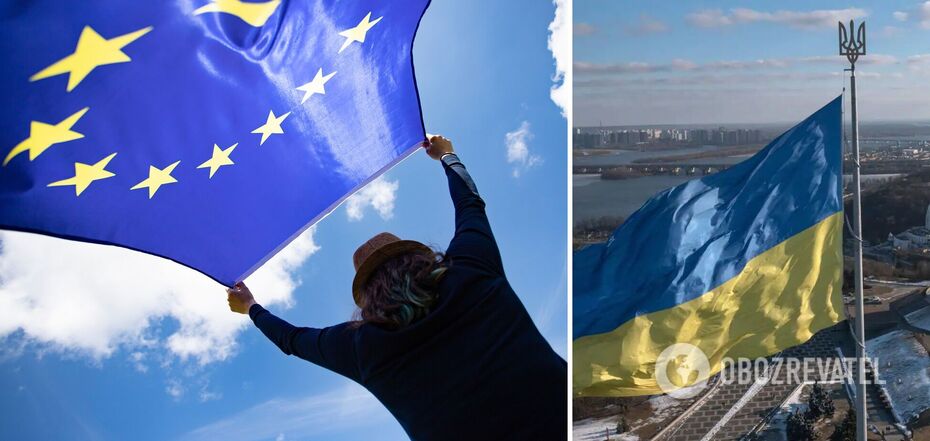 The EU is preparing to start accession negotiations with Ukraine
The European Commission is preparing to recommend the start of negotiations with Ukraine on its membership in the EU. This is expected to happen in October.
This was reported by Bloomberg. It is noted that after the recommendation is made, EU leaders will have to sign it. This may happen in December 2023.
"The executive body of the European Union is preparing to recommend that Ukraine seriously begin membership negotiations. It is expected that the European Commission will recommend starting the accession process next month," the statement said.
After that, Ukraine will begin a lengthy procedure to complete reforms and bring its legislation in line with EU law. This, it is emphasized, will affect more than 30 areas, including
In addition, along with the recommendation, the European Commission may demand that Ukraine intensify its work in certain areas. In particular, the fight against corruption.
There will be no quick acceptance in the EU
However, it is noted that we should not expect Ukraine's quick accession to the EU. It is possible that it could take about 10 years.
"There are no ways to accelerate the fulfillment of complex membership criteria, which can usually take more than ten years. Croatia was the last to join the bloc, and this process took 10 years," the article says.