Trending:
Etiquette in the office: almost all employees break these rules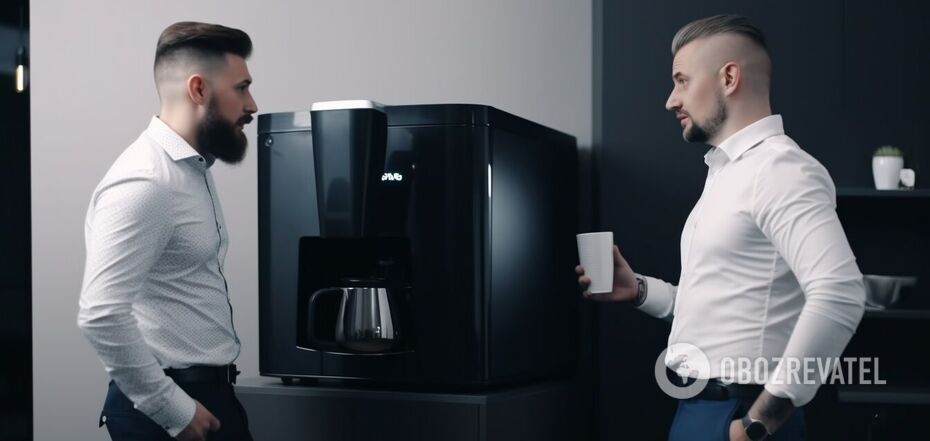 Business etiquette
Business etiquette is the norms that regulate the behavior and manner of communication at work. By following the rules, it is possible to create a productive and cozy atmosphere for each employee.
Improper behavior of one person can affect the reputation of the entire company. OBOZREVATEL has collected some rules that almost all workers violate.
Violation of personal space
The working space in the office is common in the modern world. Only managers and directors have separate offices. But even if your desk is not enclosed by walls, it does not give other people the right to interrupt your work with inappropriate conversations or remarks. This can distract a person from the task at hand, leading to errors.
Communicating with coworkers about financial expenses
All employees have different salaries and not everyone wants to hear about the expensive purchases or travels of higher-ranking people. This creates an uncomfortable atmosphere. Therefore, it is better not to brag about your finances to avoid social inequality.
Careless attitude to the time of colleagues
Being late for work, delaying a report or other task is bad for the whole company. You need to be careful about the time of others because your colleagues suffer from late completion of tasks.
Inattention to the other person
If a colleague comes to you for advice or to discuss work issues, you need to put things aside and listen to them carefully or tell them to come back later. When you look at the computer or phone screen during a conversation, it creates a feeling of uselessness.
Sounds from gadgets
Sounds of messages or loud music on a call or headphones reduce the performance of your coworkers. It disturbs them and they can't concentrate on their work.
Gossip
It is common to gossip and discuss others in the office. However, you can't tell discuss anything personal without asking. Screenshots of messages should not be sent to others either. This will embarrass the employee.
Errors in correspondence
You need to check not only errors in words but also the correct presentation of information so that the person who receives the message understands the point right away. Avoid veiled sentences and complex expressions.
Communicating via messengers
People often use voice and video messages. However, it is inappropriate in business etiquette. First, ask permission from the person you are sending the message to so that you don't embarrass them.
Rest
Employees should remember that the workday is over and they can rest, not answer work calls or messages. This careless attitude towards coworkers can lead to burnout and loss of interest in work.
Earlier OBOZREVATEL published the rules of etiquette, which will help to avoid uncomfortable topics when talking to a stranger.
Subscribe to OBOZREVATEL channels in Telegram, Viber and Threads to be aware of the latest events.