Trending:
Effective methods for cleaning carpets on a budget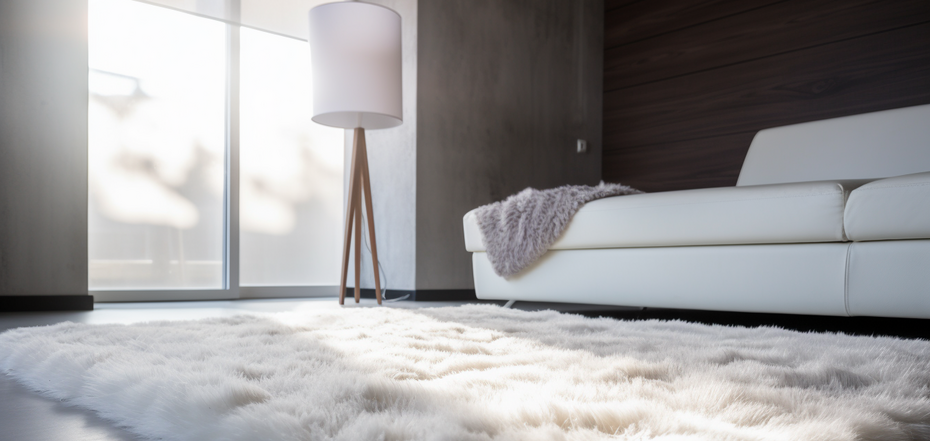 Carpet stains can be easily cleaned with home remedies
Carpets are a great way to decorate an interior and make it cozy, but they get dirty and stained quite quickly. How fast you treat these stains depends on how well they come out. The good news is that you don't have to dry-clean an item every time to get it back to its former glory. You can do it yourself with the help of inexpensive tools at hand.
OBOZ.UA shares several recipes. They do not require aggressive chemicals or excessive effort. However, they may take some time.
Lemon juice
The acid in the juice dissolves dried dirt and some dyes, such as ink, well. To use its power, squeeze a little fresh juice on the stain and leave it to dry completely. Do not step on the spot you are cleaning. When the juice has dried, wipe the area with a damp sponge and allow the pile to dry completely again.
Salt
Table salt is good for removing greasy stains. You need to sprinkle it generously on the contaminated area, gently wipe the area with a damp brush from the edges to the center and let the salt work for several hours. After that, you just need to vacuum up the residue.
Laundry soap
This natural product works well with most types of dirt, including stubborn ones. To clean the carpet, prepare a solution of 5 grams of soap per 500 ml of water. It is better to grind the soap beforehand so that it dilutes faster. Next, take a sponge, moisten it in this solution, and start cleaning the stain from the edges to the center. Finally, collect the moisture with a paper towel. If the stain is not completely removed, repeat the procedure. Do this until the stain disappears.
Earlier, OBOZ.UA shared how to make an effective dust solution yourself.
Subscribe to OBOZ.UA on Telegram and Viber to keep up with the latest events.