Trending:
Does coffee save you from sleep deprivation: the answer of scientists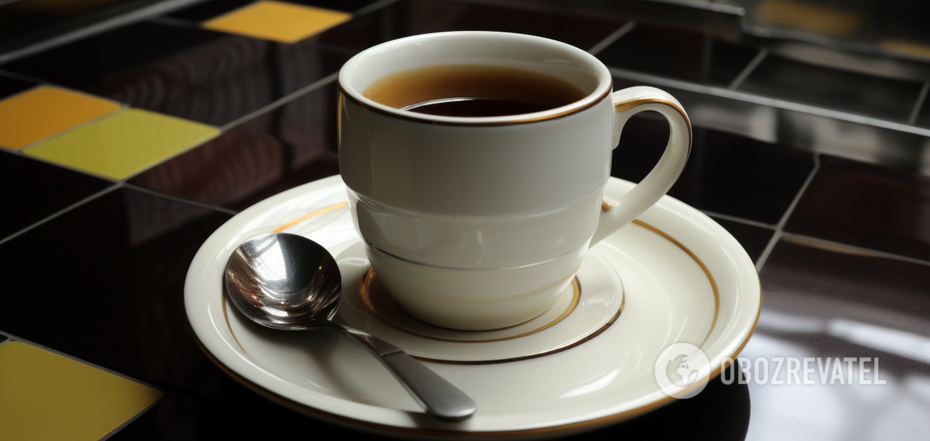 Does coffee help with sleep deprivation?
Lack of sleep can lead to serious negative health consequences. Traditionally, a good cup of coffee is used to wake up and cheer you up.
Scientists and students at Michigan State University's Sleep and Learning Lab conducted a study to determine whether a morning cup of coffee can really save you from sleep deprivation. The details were reported by Science Alert.
What is sleep deprivation
Sleep deprivation is a lack or complete absence of satisfaction of the need for sleep. This condition is dangerous because it impairs concentration and leads to impaired thinking processes.
The participants of the experiment were given a very simple task: to watch a computer screen and press a button every time a red circle appeared. People who suffered from sleep deprivation often did not immediately notice the bright red spot on the monitor and did not react to it for some time. Researchers have also investigated the impact of wakefulness on more complex thinking processes and the quality of cognitive tasks.
Can coffee replace sleep
According to a survey, more than 90% of American adults consume caffeine every day. Coffee is the most popular morning tradition.
Scientists noted that the results of the study did not surprise them: caffeine slightly improved the level of concentration and helped to increase productivity. Participants in the experiment who stayed up all night but drank a cup of coffee showed similar results in the morning when testing cognitive skills as people who had a good night's sleep. However, the researchers found that there were still some glitches, especially in tasks related to memory, solving mathematical examples and placement exercises.
Caffeine is just an artificial way to replace sleep. Coffee does not compensate for lack of sleep. The rule is simple: the best way to replace sleep is only sleep. According to scientists, even an hour's rest during the day significantly increases energy and performance.
Caffeine can indeed help you feel energised, but it is unlikely to help you perform tasks that require a high level of concentration and intense thinking.
Earlier, OBOZREVATEL talked about 5 effective ways to help you fall asleep under any conditions.
Subscribe to OBOZREVATEL's Telegram, Viber and Threads channels to keep up with the latest developments.