Trending:
Do not overwinter: which trees and shrubs should not be planted in the fall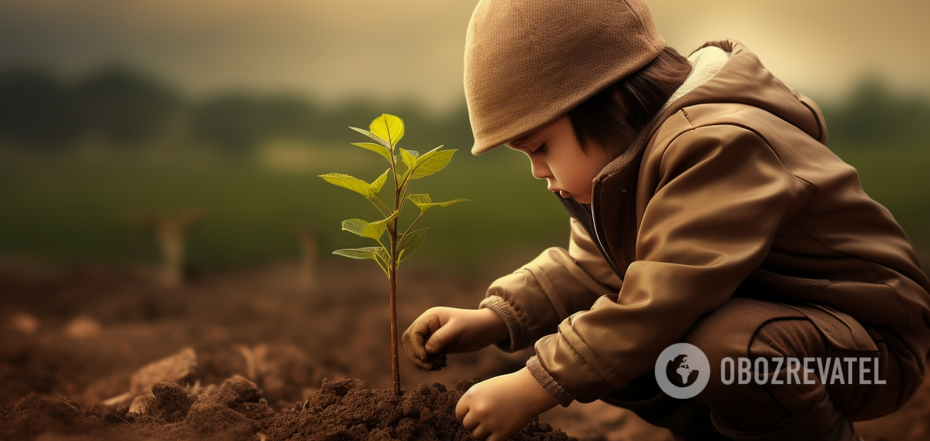 It is better to postpone planting these species until spring
Fall is a good time to replenish your garden with new trees and shrubs. But not all plants can be planted at this time. Some species require a long period of rooting and taking root.
OBOZREVATEL has compiled a list of such plants. It is better to postpone planting them until spring, when they will germinate well in warmed soil and have time to get stronger.
Among fruit trees, the most thermophilic species do not tolerate autumn planting. This can kill peaches, almonds, dogwoods, and barberries. It is better not to take risks with stone fruit species, such as plums, cherries, sweet cherries, cherry plums, etc. Although they are not native to warmer regions, they still need a long period to take root well. Viburnum will not appreciate this approach either.
As for ornamental plants, it is better to postpone planting wisteria and genomeles (Japanese quince) until spring. Also, planting in the fall can kill chestnut seedlings. These trees need prolonged warmth to properly root and start growing.
On the other hand, if you do not delay planting, apple and pear trees, various types of maples, linden trees, and conifers will have time to take root before the cold weather. As for shrubs, it is good to plant privet, forsythia, hydrangea, spirea, willow, elderberry, mock orange, lilac, and physocarpus in the fall.
Earlier, OBOZREVATEL told you how to properly care for thuja in the fall.
Subscribe to OBOZREVATEL's Telegram and Viber channels to keep up with the latest developments.